How to Bypass ZIP Password for Free
When you are unable to open a password-protected ZIP archive file for not knowing the password or having forgotten or lost its password, what's the first thought that comes to your mind? Find or bypass ZIP file password? Either method works. But which can be your better choice?
You cannot do without third-party software no matter which way you will use. The problem is that most third-party software is paid and may take much time to find ZIP password because it works through brute-force attack. Hence, it shouldn't be the best choice. Fortunately, there is a way you can bypass ZIP password for free. That is using NSIS.
Bypass ZIP password with NSIS for free
Maybe you have known some ZIP password software, but you may know little about NSIS. NSIS is a powerful and free program that has many functions, among which it can help bypass ZIP password and extract encrypted ZIP files without password.
Steps to bypass ZIP password with free NSIS
1. Download and install NSIS on your computer.
2. Run the software. Click on Installer based on ZIP file.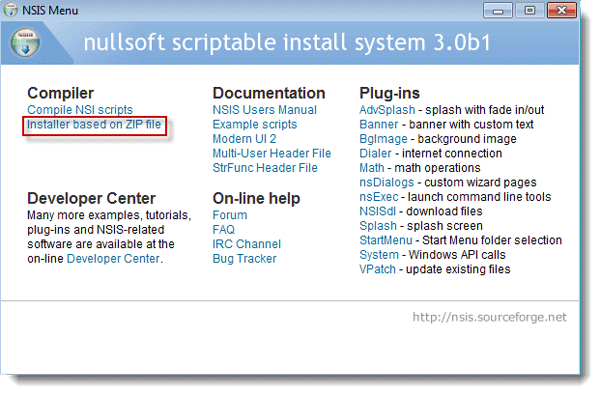 3. It pops up the following dialog. Click on the Open button and navigate to the path to your password-protected ZIP file. Select the file to add the file path into this program.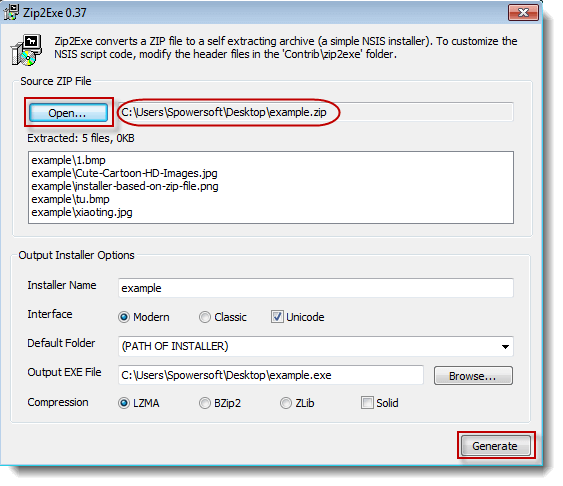 4. Then click on the Generate button at the bottom right.
5. When the generation is complete, click on Close.
6. In the location of your password protected ZIP file, you can see an exe file with the NSIS icon and with the ZIP name.
7. Run the exe file and follow the Setup to install it.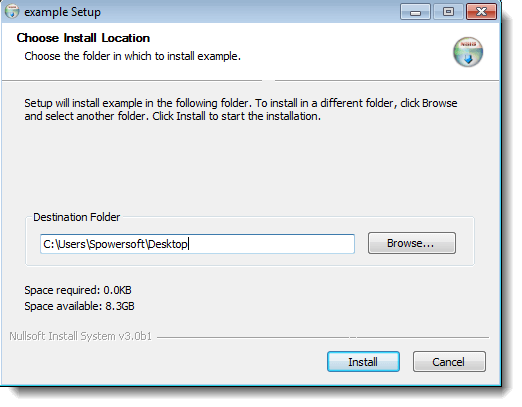 8. Once the installation is complete, it will extract the ZIP files without password.
It is in this way that NSIS can successfully bypass ZIP file password that is unknown, forgotten, or lost. It helps you open password protected ZIP file without password. It's wonderful, right?
What to do if NSIS failed to bypass ZIP password
The free NSIS work for most zip files. But it can't rule out the situation where it doesn't work for some certain file types. In this case, you can recover ZIP password with the more advanced ZIP Password Refixer software that works for all types of ZIP/WinZIP/7ZIP archives.