How to Confirm the Font Name in a Created PDF File
More and more people who frequently make use of PDF document to do anything in their daily work. Certainly, each PDF document includes font name, font types, and encoding. If you would like to open PDF and confirm fonts, you have to use the Adobe Acrobat Pro 9. Adobe Acrobat Pro 9 is a practical PDF file viewer, which allows you to view and check these PDF details as well. Now, here is going to show you how to identify the Font Name in a PDF File.
How to confirm the Font Name in a created PDF file
Here are the steps you need to do:
Step 1: Download and install Adobe Acrobat Pro 9 on your computer and launch it by clicking Open button right now.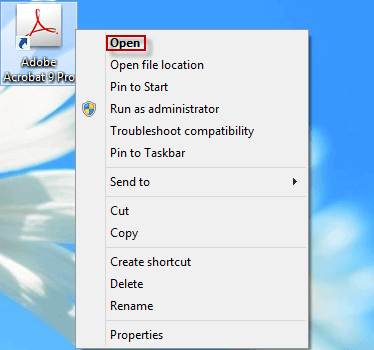 Step 2: Click File / Open to browse the PDF file you have created. Next, tap the Open button.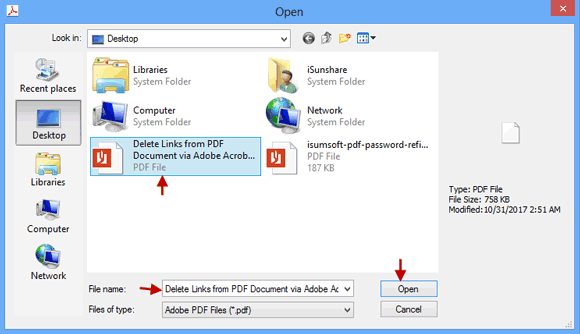 Step 3: At this point, there pops up a PDF file below as you see in Adobe Acrobat Pro 9.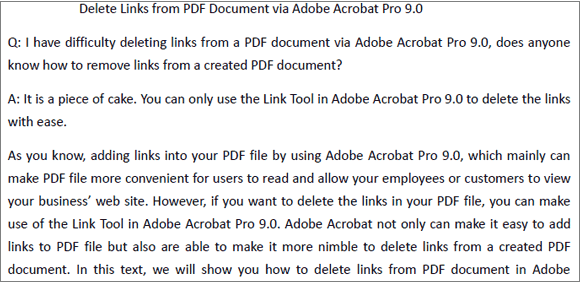 Step 4: Click the File / Properties menu. And the Document Properties window will be opened. Then you can tap the Fonts button to view the list of font.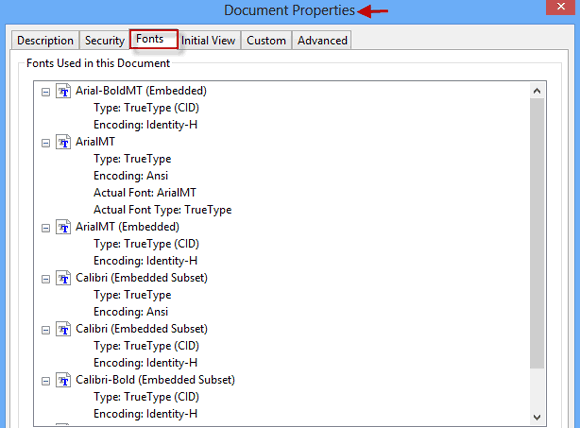 Step 5: At last, expand the list of details to confirm font names, font types, and encoding. After confirming them, you can click OK button to close this dialog box.
Tips: In addition to the above way, here is an easy way you can also right-click the PDF document, next choose open with / Adobe Acrobat to open PDF file, and then click File / Properties menu from the context menu and hit the Fonts tab. To your happiness, you can find out which font name, font types and encoding are in a PDF. Just confirm.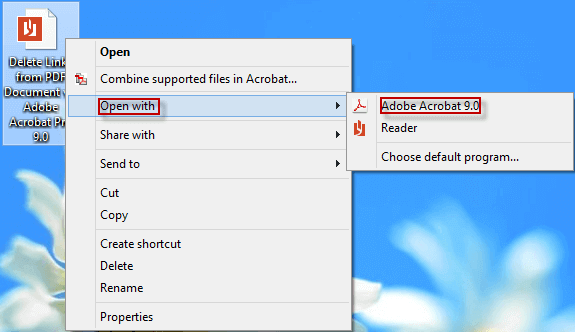 Related links:
What's more, there are two resources that can help you identify the font name as follows:
1. By answering questions to determine fonts. Please refer to the link: https://www.identifont.com/
2. By uploading a sample to confirm fonts. Please see the link: https://www.myfonts.com/WhatTheFont/