2 Ways to Create a Local Account for Surface Tablet PC
Many people use their primary administrative account for everything, this is a not-so-secure practice. If you do get hacked, someone can do more damage when you are using an account with administrator rights. Creating a secondary account for yourself is a great idea that can increases the security of your tablet, here is how:
How to Create a Local Account in Settings app
Use these steps below to add a new local account on Windows 10 Home and Professional editions.
Step 1: Open Settings app, tap Accounts option.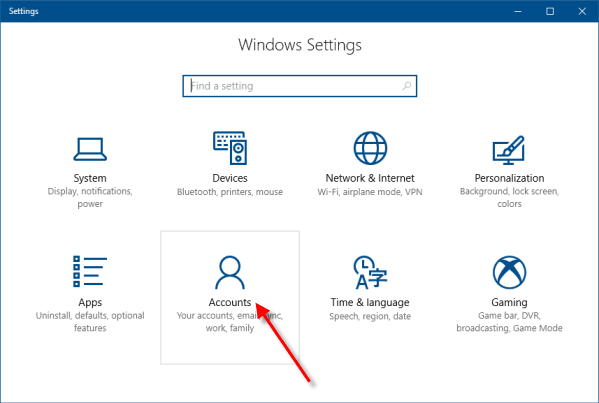 Step 2: Choose Family & other people tab, tap Add someone else to this PC button.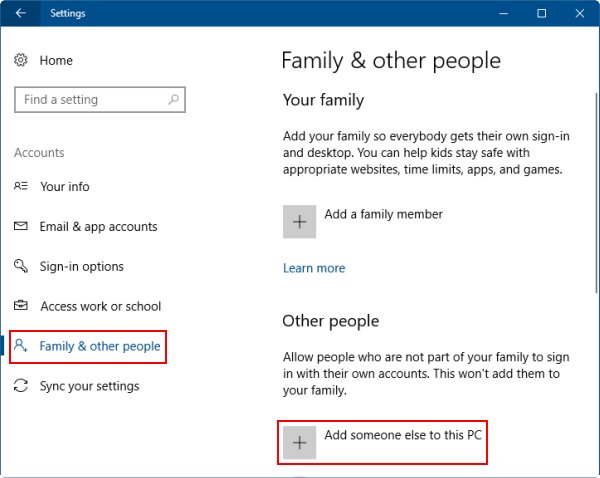 Step 3: Enter a user name, password, password hint, and then select Next.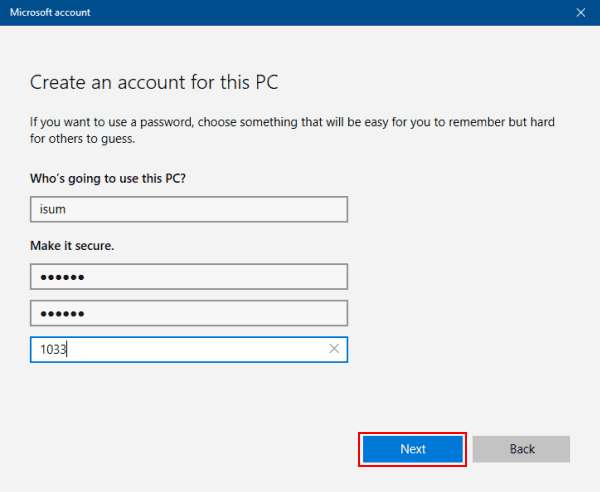 Your new user account should now be listed in Account screen. If you have a real need to set up an administrative account, you can change account type by selecting the user account, tap Change account type.

Under Account type, select Administrator from the drop-down menu. Then click OK.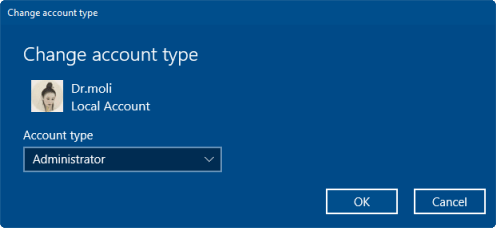 You can switch to sign in with the newly created local account.
How to Create a Local Account with Windows Password Refixer
iSumsoft Windows Password Refixer allows you to add a new user with administrator privilege to your Windows 10 Surface Tablet without logging into Surface. If you forgot your Surface password and unable to find any way to reset password, this software will become your best choice.
Step 1: Create an iSumsoft disk.
1. Download and install Windows Password Refixer to the accessible computer.
2. Follow on-screen instruction steps to burn it into a USB device or CD/DVD flash drive to create a bootable disk.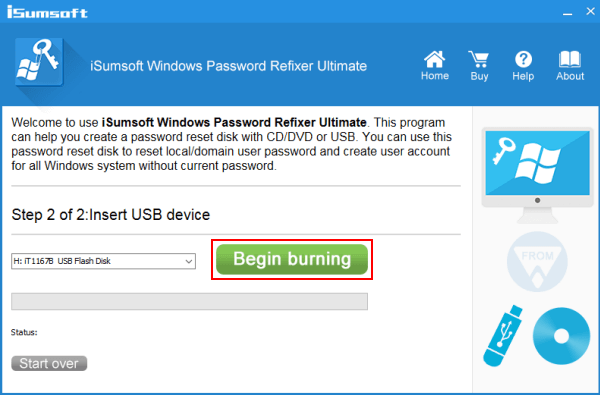 Step 2: Boot your Surface tablet from USB drive.
1. While Surface is turned off, connect a bootable USB drive to the USB port.
2. Press and hold the volume-down button, press and release the power button.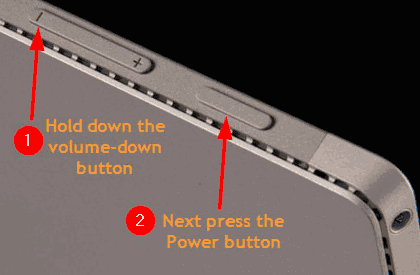 3. When the Surface logo appears, release the volume-down button. Follow the on-screen instructions to boot from your USB drive.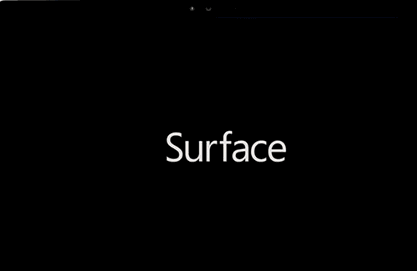 Step 3: When the Windows Password Refixer screen appears, click the Add User button.
Type a name for the new user, and click OK. You have created a new account successfully.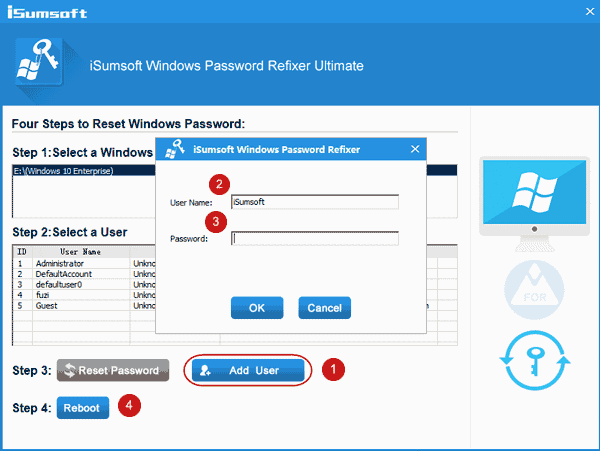 Step 4: Eject your USB flash drive, and tap Reboot button. When your Surface restarts, you can see the newly created administrator account displays on the sign-in screen.