How to Update Your Browsers to the Latest Version
You may find that your web browsers are slowing down, even crashing on you. Here is going to show update your browsers to make your web browser run faster.
Part 1: To update Google Chrome
Step 1: In the address bar, type chrome://help.
Step 2: If it prompts, click Yes to check for an update. It'll start checking for updates.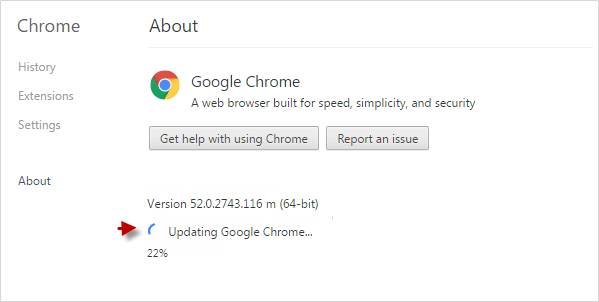 Step 3: When the updates are ready to be installed, click Relaunch.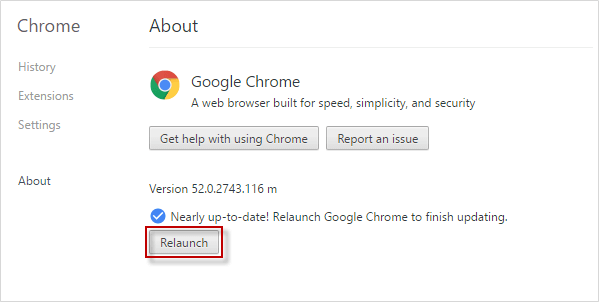 Google Chrome is up to date.
Part 2: To update Mozillar Firefox
Step 1: Click the Menu button, click Help, then select About Firefox.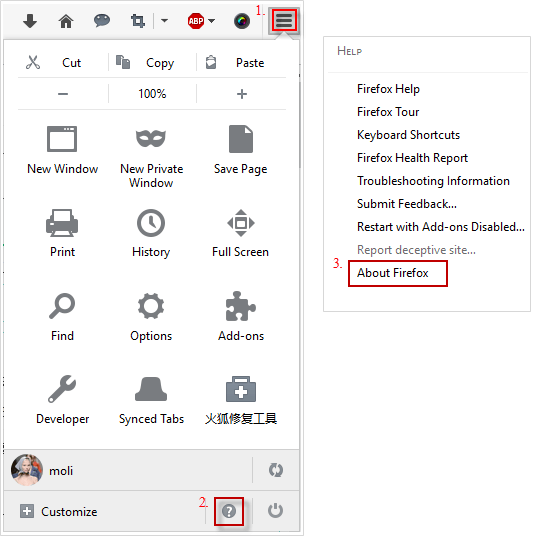 Step 2: It will begin checking for updates and downloading them automatically.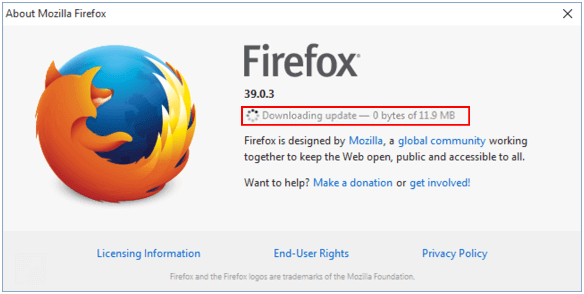 Step 3: When the updates are ready to be installed, click Restart Firefox to Update.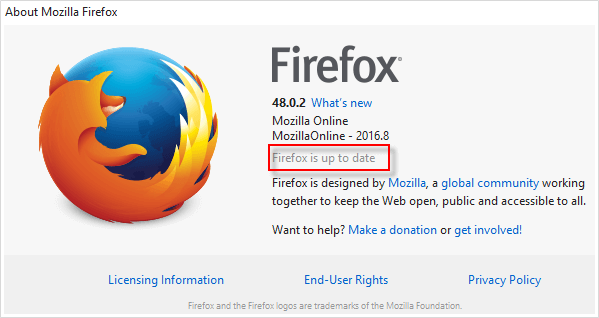 Part 3: How to Update IE/Microsoft Edge
Update Internet Explorer
The latest version of Internet Explorer is IE11. If you are not sure if you need to update. If you want to update your IE browser, go to Microsoft download center to get Internet Explorer 11 for Windows 7/8.1.
Update Microsoft Edge
Internet Explorer will eventually be replaced by Microsoft Edge, and it is currently only available in Windows 10. You can not update the Microsoft Edge unless you upgrade your Windows 10. That is to say, when your Windows 10 updating, the Microsoft Edge also changes.
Click Start icon > Settings > Update & Security > Windows Update then click Check for Updates.