How to Fix Webpage Appear Blurry Fonts Issue
For unknown reason, you may find the webpage's fonts show fuzzily, which makes texts hard to read and identify, it even makes eyes uncomfortable. Here provide perfect solutions to fix those annoying issue.
Use the text tuner
The ClearType Tuner helps improve font display resolution so that letters on the computer screen appear smooth, not jagged. To cater to your visual sense, and make the text on the screen easier to read, you'd better turn on ClearType.
Go to Start menu, in the search box, type ClearType. When you see Adjust ClearType Text, press enter.
In the ClearType Text Tuner, check the box next to "Turn on ClearType", then click Next.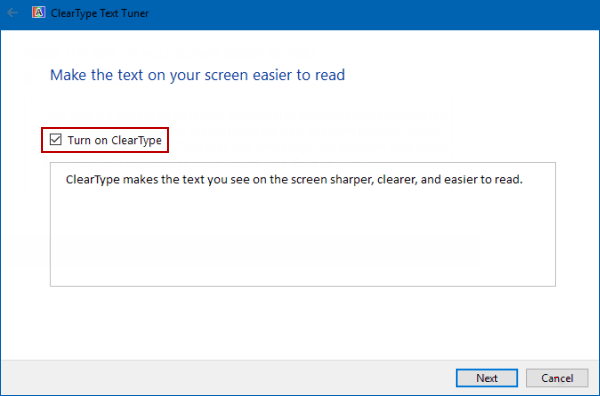 Click the text sample that looks best to you, it has 5 processes, just select what you desire and click next.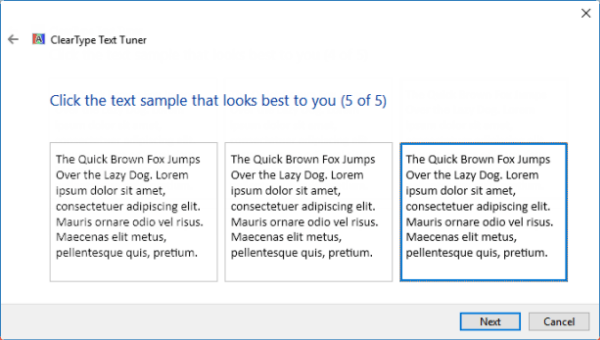 When you are done, click Finish.
Change your Windows appearance settings
If that above solution doesn't work, try changing your Windows appearance settings. This solution is most helpful for displaying with high resolution. Click the Start menu. In the search box, type Appearance.
When you see Adjust the appearance and performance of Windows, press enter to open it. Next to "Smooth edges of screen fonts," uncheck the box. Click Apply. Open Chrome again.