How to Set up Fingerprint ID on Microsoft Surface
Besides the Windows Hello has facial recognition built in, the Surface Book and Surface Pro 4 Microsoft also announced a new Type Cover including with a built-in fingerprint ID sensor, which means that users can unlock screen, and do purchasing on the Windows Store like Apple's ID.
How to set up and use Fingerprint ID on Surface Tablet
Step 1: Go to Start menu, select Settings.
Step 2: Tap Accounts, select Sign-in options.
Step 3: Under Windows Hello, tap the fingerprint setup > Set up.
Follow the instructions to scan your fingerprint reader on Surface Pro 4 Type Cover with Fingerprint ID.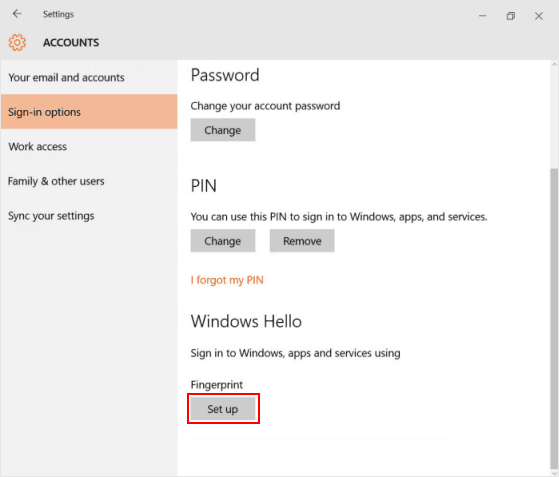 Step 4: The setup just takes a few seconds as you repeatedly place your finger on the sensor. You can also set up multiple fingers in case you want more than just your primary index finger. By clicking Add another, then follow the screen instructions.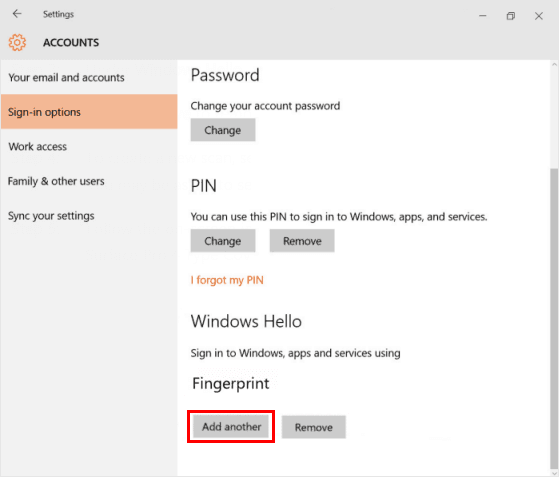 To unlock your tablet screen, press on the fingerprint reader on that Cover to sign in and the computer should unlock. Or do purchasing in Windows Store for app and games.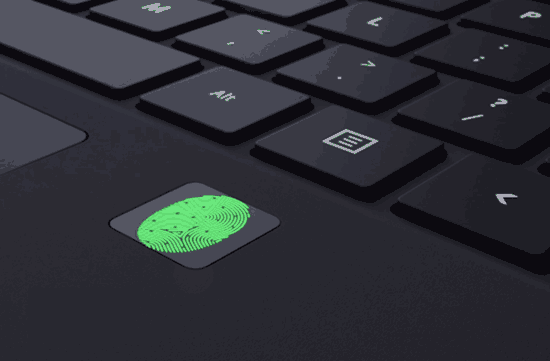 You can also do this at the password prompt and do not need the fingerprint ID login method selected on the lock screen.