Merge Word Documents and Spreadsheets into a PDF File
You can merge multiple files and arrange them in one compact PDF online or offline. To combine pdf file you need to arrange pages in order, and it's very easy to make it. Here are two ways to combine PDF files into a single file, which I hope these methods will help you a lot.
Way 1: Use Merge PDF Tool in Google Strore
If your web browser is google chrome, I'm glad to recommend you use the Small pdf tool ­­­ Merge PDF, which allows you to merge any format of files online into pdf files for free. (e.g. Files include documents, spreadsheets, images, emails etc.)
Step 1: Locate Small PDF tool website. Then click Choose file to navigate files you want and pick them.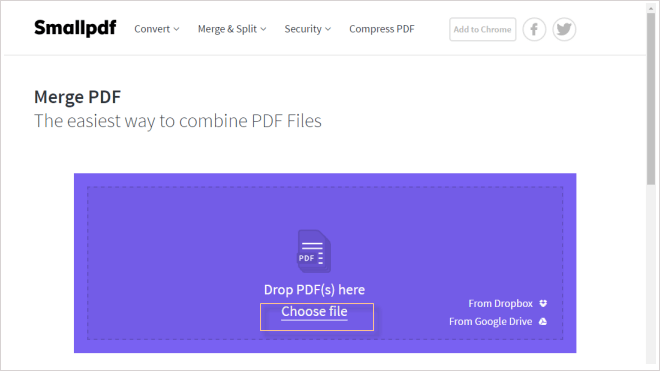 Step 2: Add more files by clicking on the lower-left corner.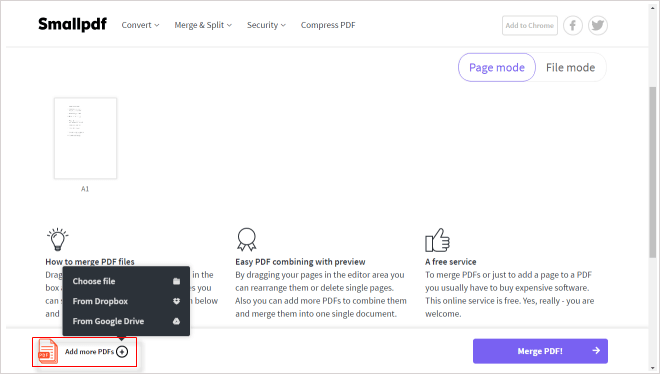 Step 3: Edit and reorder these file pages, then click on Merge PDF.
Step 4: After the process completing, you can download the merged pdf file now or later.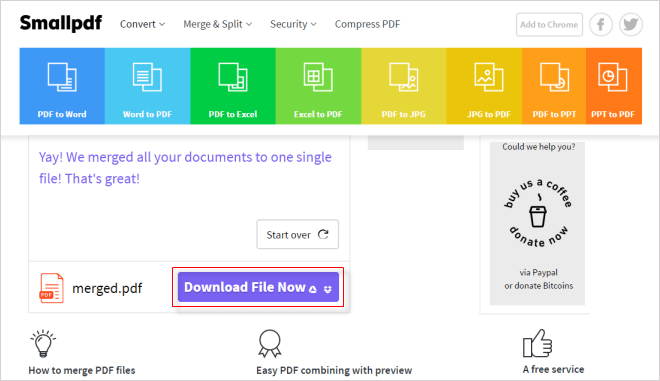 Way 2: Combine PDF Files by Adobe Acrobat DC Pro
You have no need to worry about your computer disconnecting with network if you use Adobe Acrobat DC Pro. The step is very simple and you can make it in a minute:
Step 1: Run Adobe Acrobat DC Pro, click Tools > Combine Files.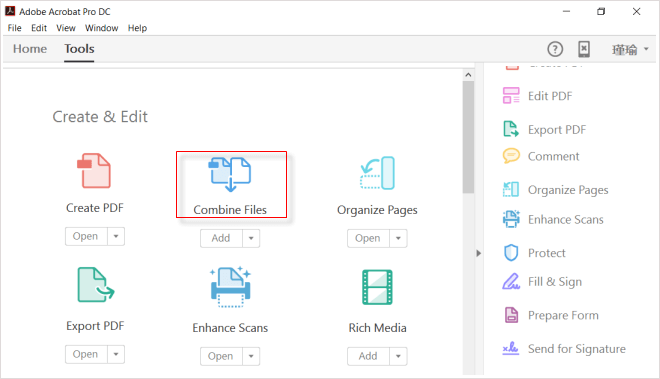 Step 2: Click Add files to locate and pick the files you want to add.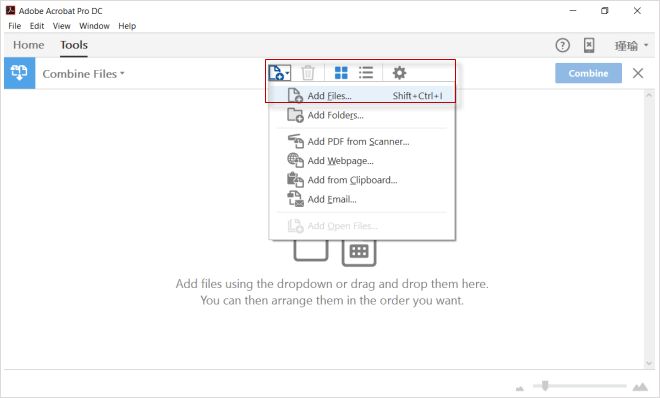 Step 3: Adjust the pages order by Expanding the file, and then click and drag it to places you want. You can also preview by enlarging the thumbnail in the lower-left corner.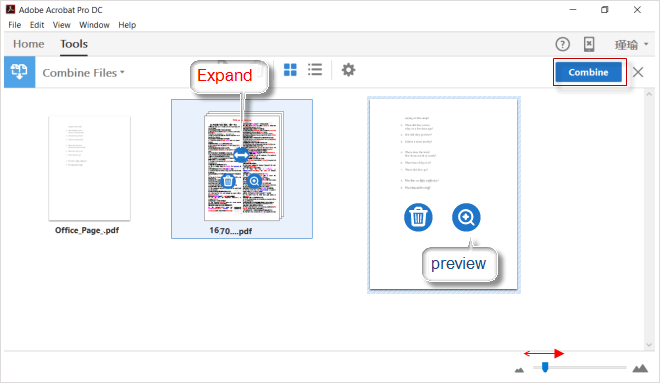 Step 4: When finished reordering, click Combine Files, Adobe Reader automatically opens the merged file. So far if it's necessary, you can choose Organize Pages or Edit PDF to perfect your new pdf.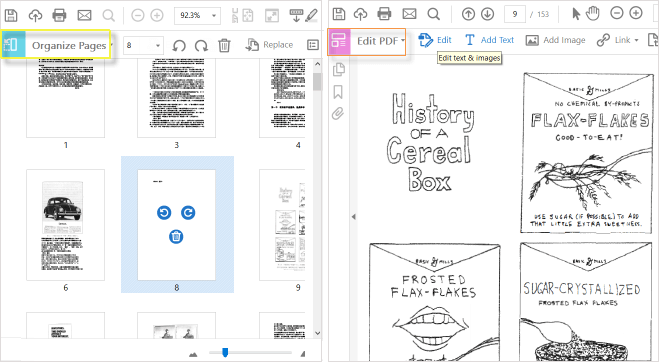 Step 5: Save your new files, rename.