Easier Way to Convert Evernote Notes to PDF
Evernote is a productive note management program, which gets your massive collection of notes under control. If you want to export some of Evernotes to pdf or to print, however, you did not find that function either on the web or on PC, how to do? Here are some solutions:
Generate Notes to PDF Via a Virtual Printer for Windows
If you use Evernote in Windows OS, it can't export as pdf, but can generate with the help of virtual printer. If your computer installs any one of PDF print drivers you can get out of problem, such as SnagIt, Free PDF Converter, Foxit PDF Reader.
Step 1: Select notes in your Evernote Program, then click File > Print.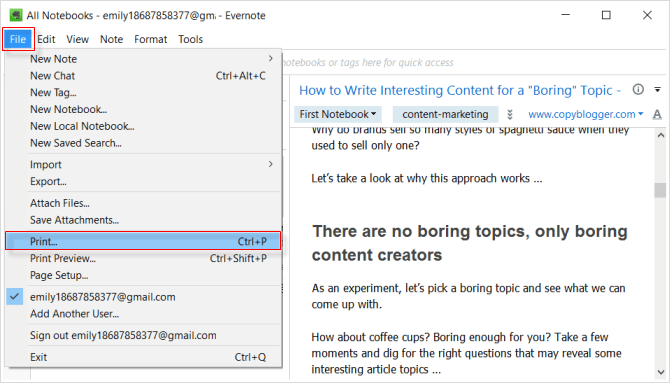 Step 2: Select a virtual printer from the printer list ( a virtual printer with pdf word is a better choice, such as pdf Factory Pro, or Foxit Reader PDF Printer).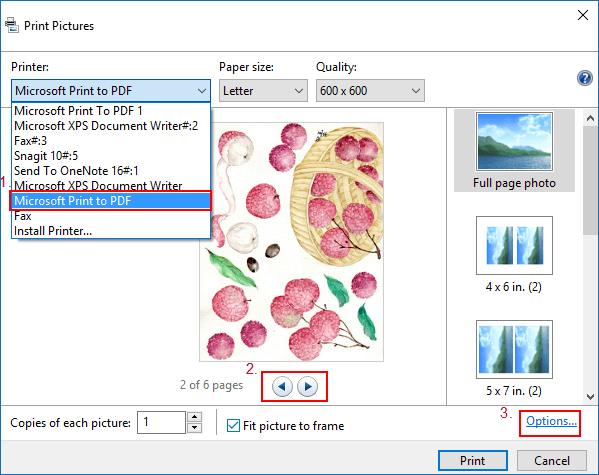 Step 3: After that click Print, then it generates to PDF document.
3 Methods Convert Notes to PDF in Mac
Evernote for Mac supports to export pdf directly, as a matter of fact, Evernote offers very few tools for annotating PDFs. Here are 3 methods to convert pdf:
Method 1: Right-click and select Export note to PDF
In your Evernote, right-click on note that you want to export, select Export note to PDF. It's automatically converting, and creating a new note (.pdf) in Evernote.
Method 2: File > Print > Save as PDF
Select the notes, then go to the File > Print menu, when pop-up with printing dialog, choose Save as PDF. A fully-formatted copy of your notes will automatically be export as PDF.
Method 3: Mark up note, then Save into PDF in Skitch
Step 1: Open the Evernote Note, then click the Markup option in the menu bar and select Mark up this Note.
Step 2: Then it will be saved into PDF form and open up Skitch. You can any annotate your PDF note. Then save this change.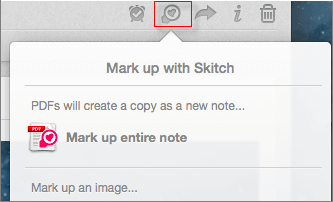 Note: The Skitch extension in Evernote program that helps you get your point across with beautifully simple shapes and annotations.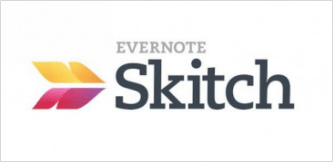 There are two ways that you can find Skitch images saved to Evernote:
Way 1: Syncing Skitch to Evernote ensures you'll have a backup of your local Skitch images. If you've enabled Skitch to images to Evernote, open the Skitch notebook that appears in your Evernote account.
Way 2: Type app: Evernote Skitch into the Search box, all the images you created using Skitch will show up in your search results.