Use Evernote for Outlook - Make You Never Lose an Important Email
Here is going to recommend Evernote to Outlook, I believe those two great programs work together will make your work and life go well, and make you easily share your notes in Evernote account. Outlook users can preserve important emails directly to Evernote, let's see how to get it.
Part 1: Get started with the Evernote Outlook Add-in
Run Outlook 2016, click the File > Option > Trust Center > Trust Center Settings. Adjust Macro Settings, select Notifications for all macros, then click OK.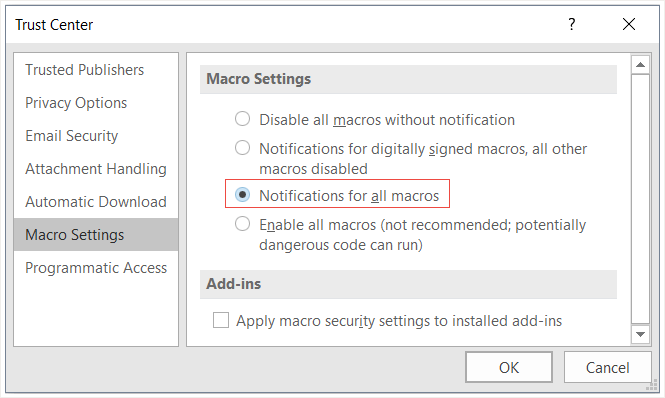 Then click Add-Ins from the left sidebar, select COM Add-ins from the drop-down menu, then click Go.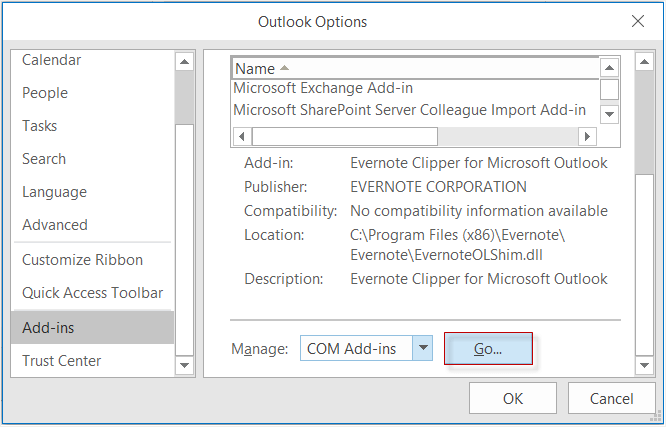 Check in the two Evernote Outlook box to enable the Ever note Add-in. Then restart Outlook.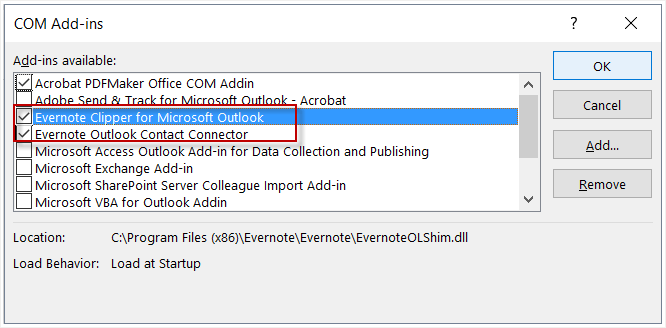 Part 2: Save an Outlook e-mail into Evernote with Outlook Clipper
With the Evernote for Outlook add-in, you can save important e-mail including its attachments directly into an Evernote. Here is how:
Locate to the e-mail you desire to save, click Save to Ever note.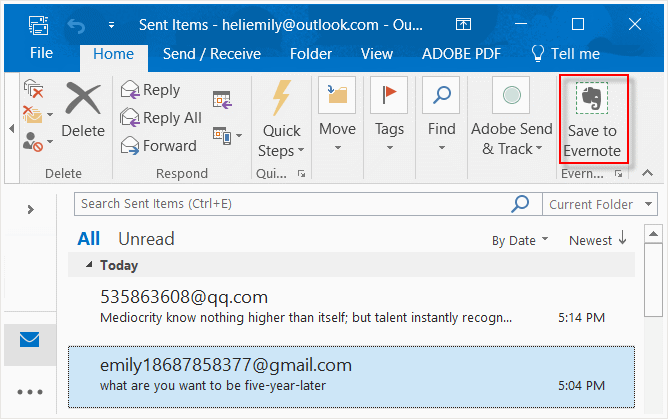 Then add tags and remarks on the spot, click Save. Then a clear version of e-mail will appear as an editable note in your Evernote account.