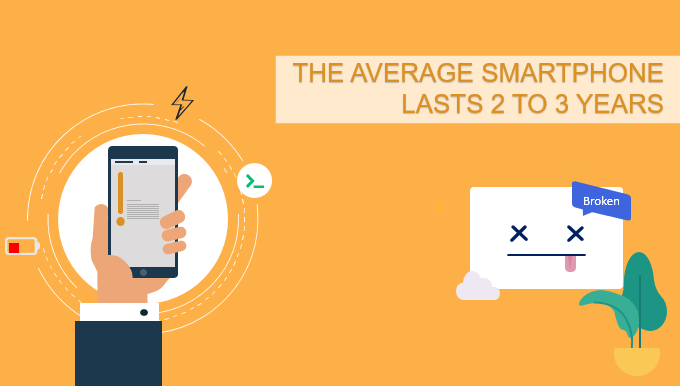 Many people have different opinions about how long a mobile phone can last. Apple's official recommendation for users is to replace the iPhone within three years. Android phones usually need to be replaced within two years. With the…
Read More »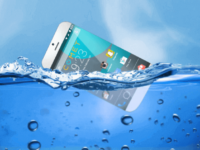 In modern society, the smartphone has become a necessity for the public. People have higher requirements for both sound quality pixel and exon of the phone, especially for women, who generally have higher standards for pixel sound quality….
Read More »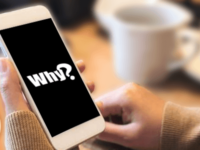 The black screen of the mobile phone is a rather terrible thing for many computer friends because the black screen of the mobile phone is either the system is broken or the hardware is broken. For those who…
Read More »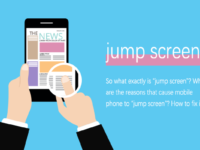 Nowadays, we are used to using mobile phones to communicate with friends and relatives, such as making phone calls, sending text messages and so on. Sometimes, we may use my cell phone to earn pocket money. Even we…
Read More »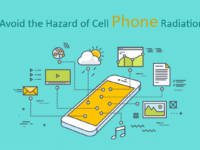 Nowadays, the cell phone is the most frequently used communication tool in daily life. I believe that many friends have to use the mobile phone to work, play games or entertain themselves and so on every day. It…
Read More »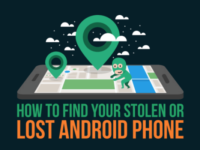 You know the dreaded feeling when you misplace your mobile phone, or even worse… it is stolen! It is a matter of anxiety if happens to you, what can you do to increase your chances of actually finding…
Read More »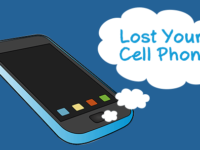 Mobile phones have become an indispensable part of us now, but it is not uncommon for them to be lost or stolen. Cell phone loss not only causes your privacy leak but also leads to your financial loss….
Read More »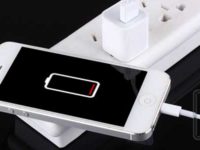 As people use mobile phones more and more frequently, charging times also increases accordingly. Generally speaking, people need to charge the phone once a day or randomly, but what should they do when they find that their phone…
Read More »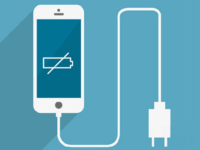 Nowadays, mobile phones can be said to be a necessity for us to carry with us, so it has become a must-do thing to charge our mobile phones every day. Sometimes we can just pick up the charger…
Read More »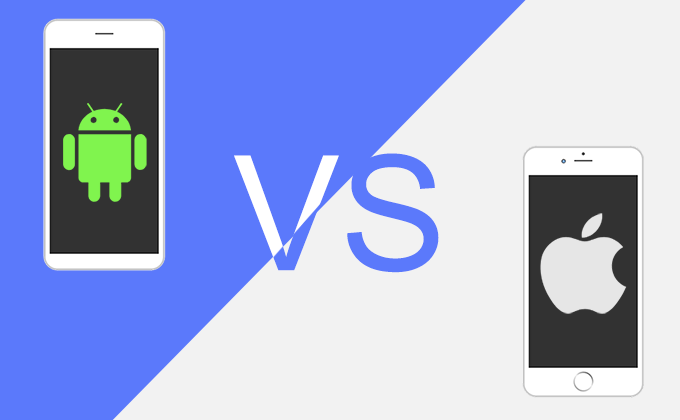 Why Android phone is better than iPhone? It is understood that an Android phone now has more than 70% of the market, and the iPhone has only about 20%. At present, the fight between Android phone and iPhone…
Read More »