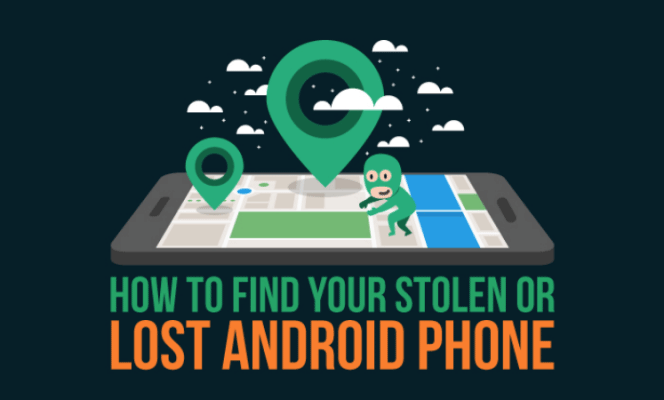 You know the dreaded feeling when you misplace your mobile phone, or even worse… it is stolen! It is a matter of anxiety if happens to you, what can you do to increase your chances of actually finding your phone? In this post, we will discuss how you can retrieve a phone that has been lost or misplaced.
All the features you need to track your Android phone are there on your smartphone itself. Before we start, some important things need to be noted:
Allow remote lock, erase option and turn on the ringer option.
Go into the security option inside the settings.
o to the Google settings on your phone.
Make that the location is also on.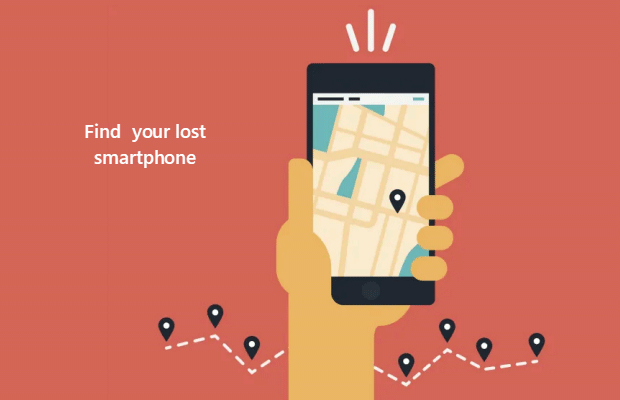 How to find a lost iPhone
The best way to get your iPhone back is through Apple's native feature, Find My iPhone. The app comes pre-installed on every iOS device and can display your missing device on a map to help you easily locate and manage it. You will need a computer or another iOS device with the Find My iPhone app to deploy this feature. Sadly, these features are only available when your phone is powered on and connected to the internet.
Great Tricks to Rescue Your Lost or Stolen Android Phone
Let's see the most common options one should follow to find a lost Android phone:
1. Google's Find My Device.
This is one of the best ways in which you can find your lost phone quickly in 3 different ways – using a PC or an Android phone or a non-Android phone. Here, first get connected to the Internet, go to Google, then go to Android device manager and click on the link.
Sign in with the Google account that you use in your phone.
Locate where the device is currently.
Using the lock phone option can prevent anyone from opening your phone.
Important data can be erased remotely from your Google account from my device.
2. Use Timeline Feature of Google Maps.
In this case, if your phone is lost and turned off then you can use the location history to identify the last recorded location.
3. Install Tracking Apps.
A few third-party tools that bring in an additional layer of security are:
Prey Anti-theft
Cerberus
Lost Android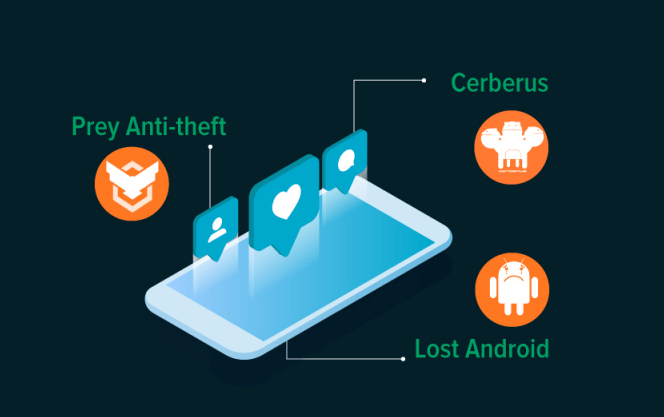 If all these steps are rightly followed your chances of getting your lost or misplaced Android smartphone are more.