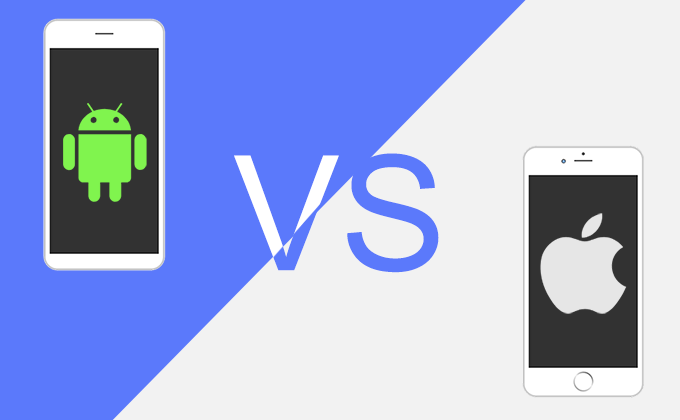 Why Android phone is better than iPhone? It is understood that an Android phone now has more than 70% of the market, and the iPhone has only about 20%. At present, the fight between Android phone and iPhone is so intense that the android phone will be sure to be compared with the latest iPhone in a press conference and give them a hard whipping. So what magic does Android phone have to let other brands compete so much with it?
Now, let me talk about some of the reasons that Android is better than iPhone! In the end, you can see why people choose an Android phone over the iPhone.
8 Reasons that Android is Better than iPhone 2019
1. High-resolution screen.
The iPhone 6 Plus is Apple's first mobile phone with a high-resolution screen, which is pretty impressive, but it's still a little less high-resolution than an Android device.
2. Any USB charging cable.
This is a convenient place for Android devices, and the ports are basically the same.
3. Wireless charging.
Wireless charging is very convenient, but Apple has never used it on the iPhone. However, in the future, the wireless charging of the iPhone should not run away, which is only a matter of time.
4. The battery can be replaced.
Well, there are a lot of Android devices whose batteries can be disassembled, but those of iPhone devices can't be disassembled. In fact, whether the battery can be replaced or not is not the focus of our concern. We only want cell phones can be equipped with more powerful batteries.
5. Change the default application.
The default app for Apple devices cannot be deleted, let alone redistributed. But, Android devices have no such mandate. Android phones can change the default application.
6. Power saving mode.
Many consumers are most concerned about battery life during using the Android phone. The Android device provides the function of battery power saving mode, but Apple device does not provide the function, but Apple has increased "low power mode" in the iOS, this is a major breakthrough. Although it is not as flexible Android devices on the battery model, this is a good place to start.
7. Customize interface.
Apple interface belongs to static, although we can use other photos as background wallpaper, we do not any DIY apple device interface. Android devices provide a fully customizable interface and give us enough choice. For those who like to be personalized, perhaps they'd be happy to see Apple make more of a difference.
8. Reset Windows password.
Android phone can be used to reset Windows password, you just need to create a Windows password reset disk with the WPRefixer app on your Android phone, but currently, the iPhone doesn't have this feature. Why can't the iPhone be used to reset Windows password? Because it is difficult for the iPhone to escape from prison, the harder it is to escape, the easier it is to cause problems in the system. Frankly speaking, it is very difficult to obtain the highest authority for the iPhone. Therefore, generally speaking, users who use the iPhone do not escape from prison. Only a small number of people who like to make trouble will. The iPhone also doesn't support OTG, so it can't be identified while plugging in a USB drive. But the most android phone can support OTG, and when you plug in your USB drive, you can read the contents of your USB drive.
Now, we'll show you how to reset Windows password with Android phones.
Method 1: Reset Windows password with USB Disk.
Step 1: Preparations.
A rooted android phone, OTG cable, and USB flash drive. Tips: How to root an Android phone with SurperSu.
Download and install WPRefixer for Android app on your rooted android phone.
Step 2: Create a Windows password reset disk.
1. Grant full access to all these devices' features when requested.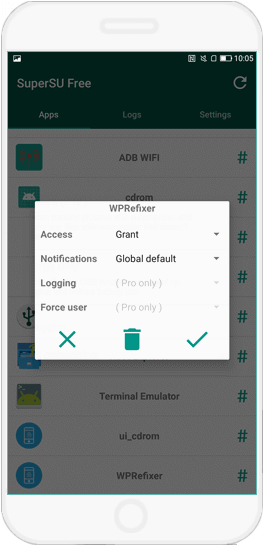 2. Run WPRefixer for Android app. Tap the USB > Burn button to burn this software to your USB drive. When burning successfully, just Eject it from the Android phone.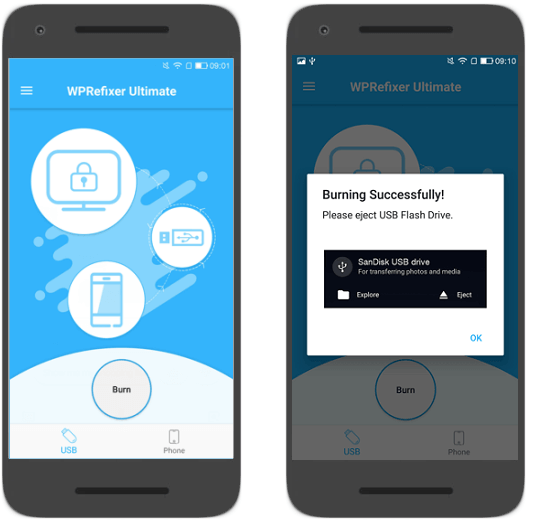 3. Insert the USB password reset disk to boot the locked computer from the USB drive for resetting Windows password.
Method 2: Reset Windows password by mounting an Android phone as a password reset disk.
1. Tap Phone > Mount button to make your phone become a Windows password reset disk.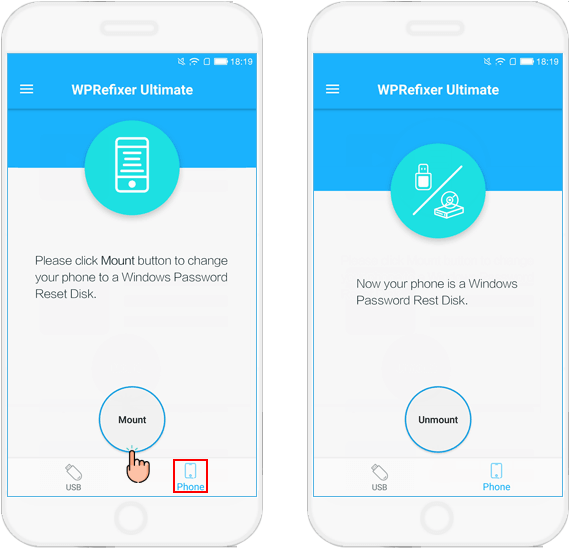 2. Connect the phone to the target computer with data cable and set the Android phone connected as a media device.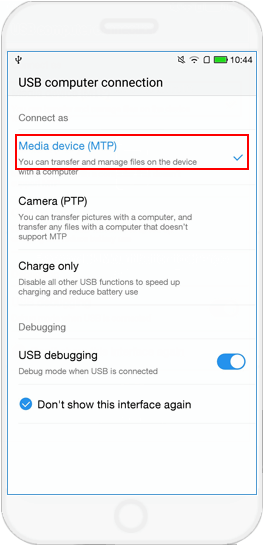 3. Start or restart the machine and boot your computer to choose WPRefixer (240MB).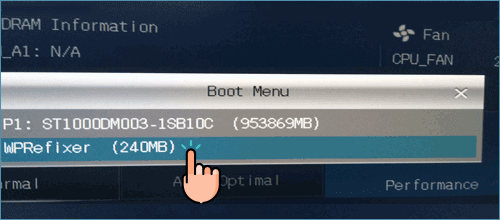 4. Once the machine boots up, you can reset the password.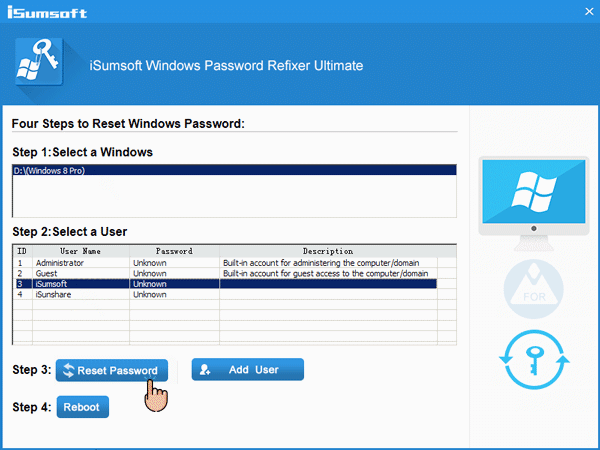 Conclusion
In general, Android phone and iPhone are two completely different operating systems, each phone brand has its own market reasons, they have their own strengths, consumers should choose based on their own habits and preferences, do not blindly follow the trend.