How to Use iSumsoft ZIP Password Refixer
If you forgot or lost ZIP password unable to open an encrypted ZIP file, the best solution is to recover ZIP file password with some professional ZIP password recovery software like iSumsoft ZIP Password Refixer. Following learn how to recover ZIP file password with ZIP Password Refixer.
Step 1: Add password protected ZIP file into this tool.
Launch ZIP Password Refixer once you have it installed on your computer, and then click the Open button.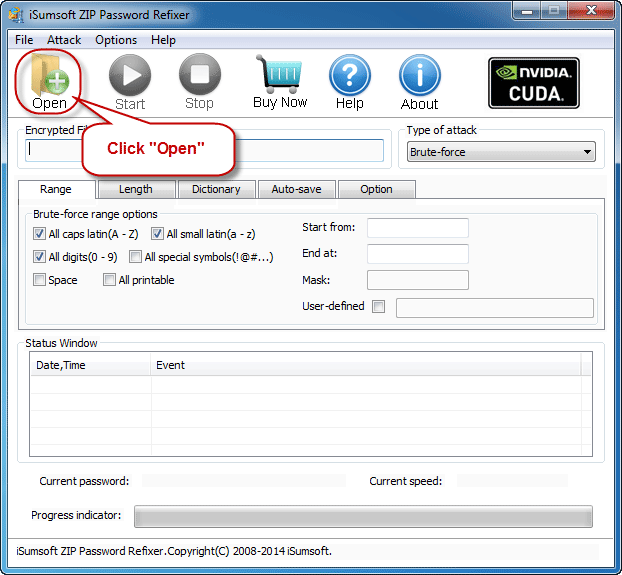 Navigate to the path to the encrypted ZIP archive file. Select it to add it to this software.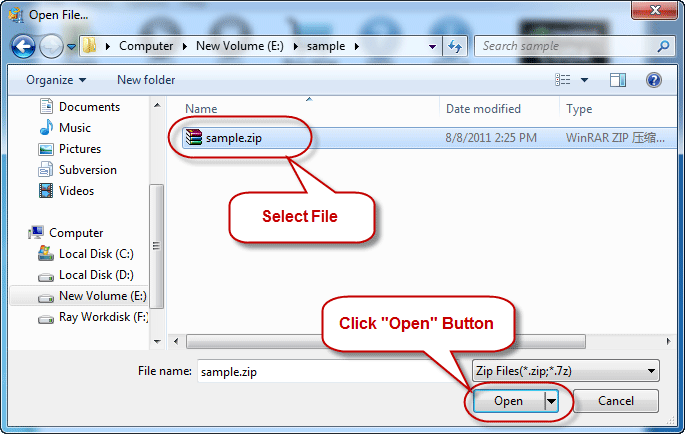 Step 2: Select password recovery type.
Select one password recovery type from Normal, Mask, Dictionary and Smart, and make the settings if needed.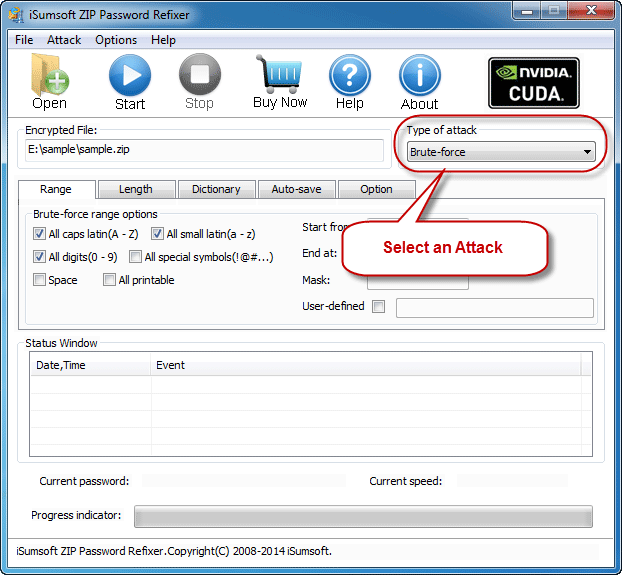 Tips: The key to successfully recover ZIP file password at high speed is picking the right password recovery type and make the right settings that work for you. So, it's necessary for you firstly know more about Dictionary and Mask Attack Password Recovery if you haven't known it yet. It's better to further learn how to perform a high performance password recovery with iSumsoft software.
Step 3: Recover ZIP file password.
Then click on the "Start" button to start discovering your ZIP password.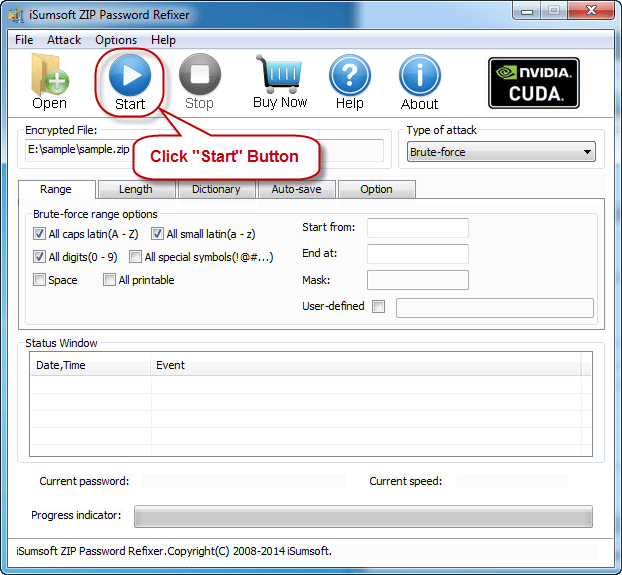 If you've made the settings right, ZIP password will be recovered soon and showed up in a pop-up dialog. You can use the recovered password to extract files from the protected ZIP archive.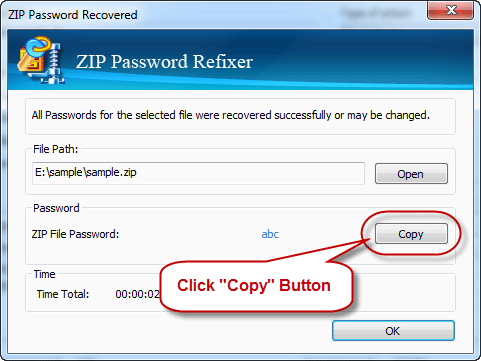 As you can see, it's a practical and convenient method to recover ZIP file password with ZIP Password Refixer software.