Windows 7 Password Refixer Upgrade
Upgrade History
Version: 2.0.1
03/20/2013
Reset all unknown user accounts including Administrator account passwords to blank.
Download
Version: 1.8.1
10/27/2012
Supported creating a new user account to log in Windows 7.
Version: 1.1.0
08/24/2012
Windows 7 Password Refixer is newly released.
How to update new version?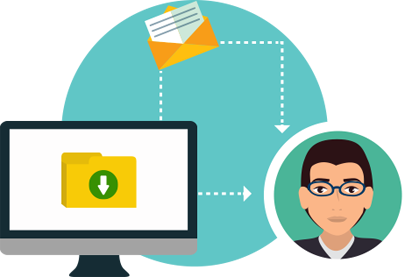 You can always update your software for free. You can redownload the latest version from our web site. Then install the latest version to your computer again. And we will e-mail you the latest software which you purchased if we have updated.
You May Be Interested in These Items