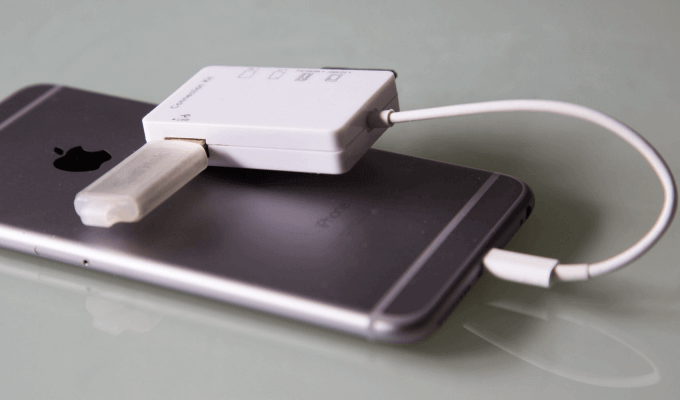 iOS 13 and iPadOS 13 bring support for external hard drives and flash drives. Once connected to the drive, you can move files between the drive and your iPhone or iPad. This is a great way to free…
Read More »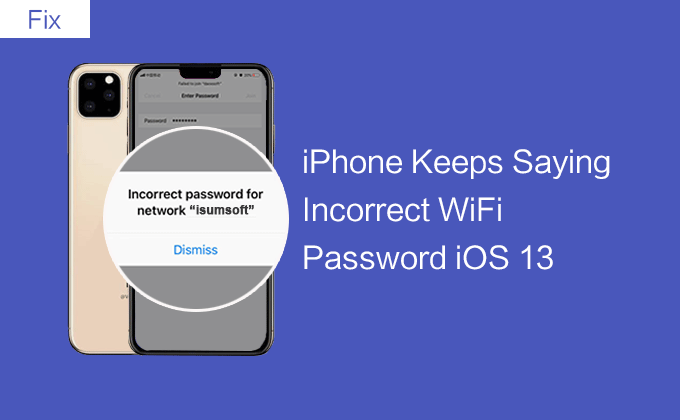 "I'm using the iPhone 11. When I enter my Wi-Fi password to connect to Wi-Fi, the iPhone keeps saying "Incorrect password" Fails to join Wi-Fi in iOS 13. I don't know where is wrong and cannot find a…
Read More »
iCloud Activation Lock is a security feature of iOS designed to prevent anyone else from using your Apple device if it's ever lost or stolen. The activation lock is tied to the "Find My iPhone" setting on iOS….
Read More »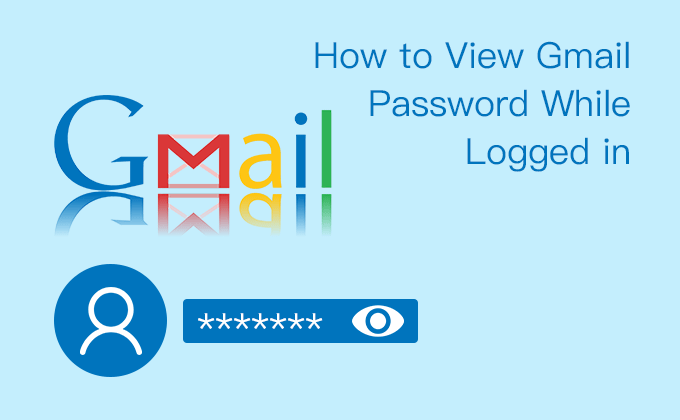 "If my Gmail account is logged in but I forgot my password, how can I view my password?" If you have the same question, you will get the answer from this article. We will show you three methods…
Read More »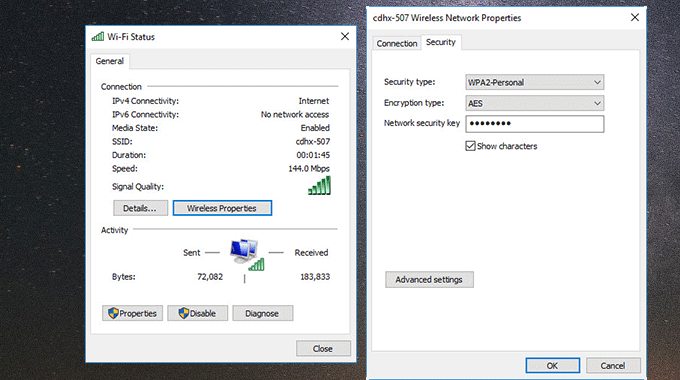 As you might know that anyone can easily find saved WiFi password in Windows 10/8/7 through the "Show characters" function in the Wireless Network Properties window. This function is convenient but also might leak your WiFi password to…
Read More »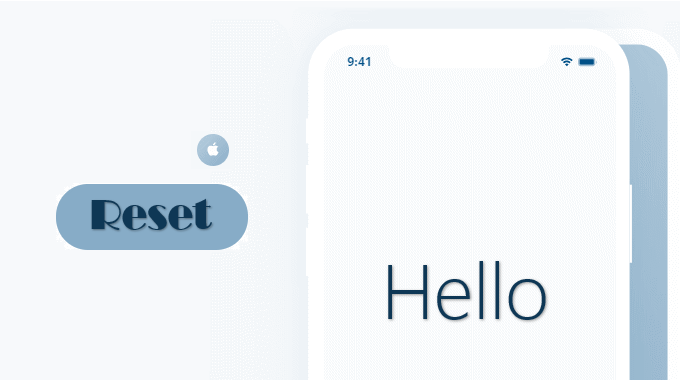 Resetting the iPhone is a quick way to solve many problems. For example, unlock an iPhone that has been disabled by entering the wrong passcode too many times, remove the Apple ID account from the iPhone, free up…
Read More »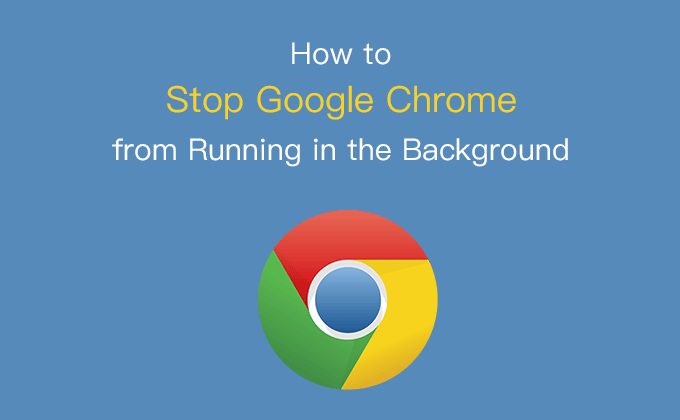 In fact, Google Chrome doesn't always close completely when you exit a Chrome session. It continues to run in the background, and running Chrome in the background can consume a lot of computer resources, such as causing computer…
Read More »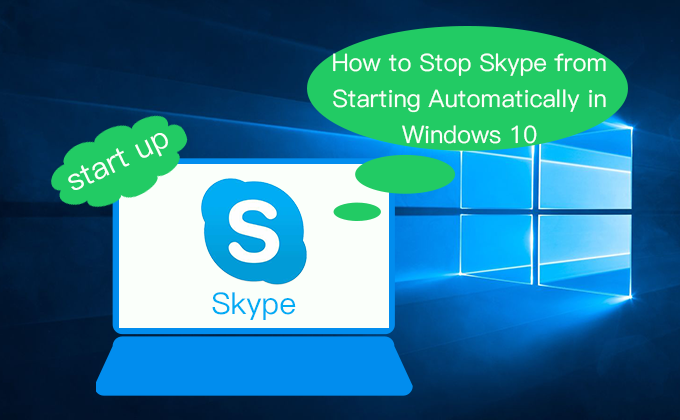 Skype has facilitated global communications by allowing the unimpeded flow of calls and information all over the world. It plays an indispensable role in daily life. However, it has an especially annoying aspect that Skype starts automatically on…
Read More »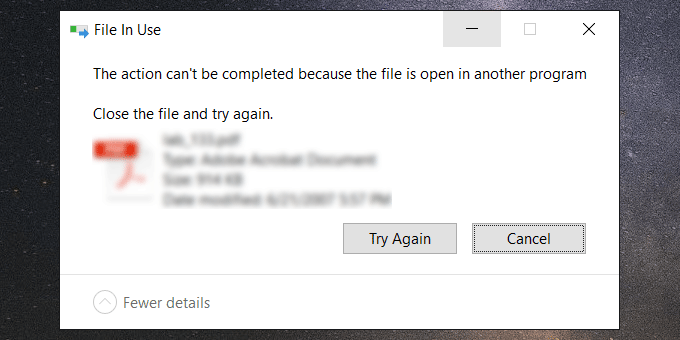 When you delete a file, Windows 10 pops up a File in Use dialog telling that the action can't be completed because the file is open in another program? Although you are sure that the file is not…
Read More »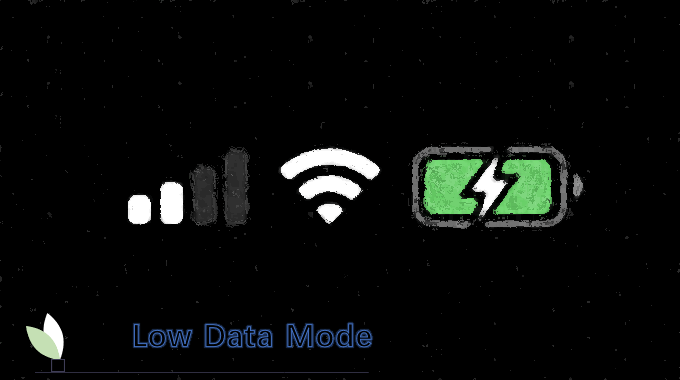 Is there insufficient data for your limited mobile plan? Most carriers send a warning when you near your data limit. You can try a new low data mode to reduce the amount of data used on your iPhone….
Read More »