Tutorial: How to Use iSumsoft Excel Refixer
Your Excel file is corrupted and cannot be opened or read? Take it easy! iSumsoft Excel Refixer helps you repair and recover your corrupted Excel file easily and quickly. Here are the detailed steps on how to use iSumsoft Excel Refixer.
Step 1: Add corrupted Excel file to the software.
1. Launch iSumsoft Excel Refixer on your PC, and then click the Select File area or click the small Add button.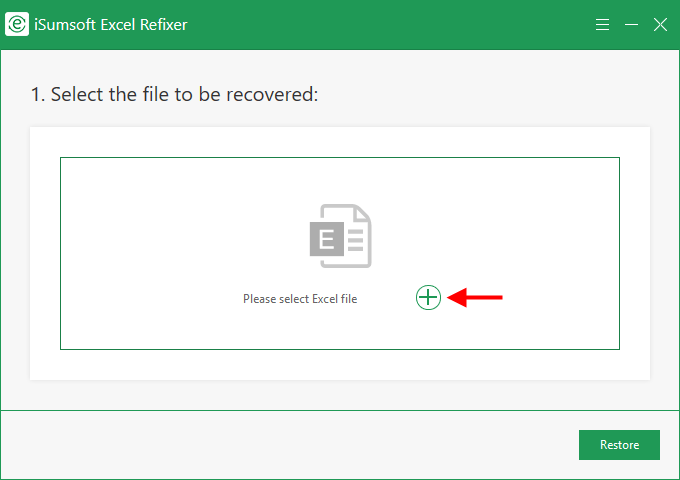 2. A dialog opens. Navigate to the corrupted Excel file you want to recover, select it, and then click Open. The corrupted Excel file will be added into the software.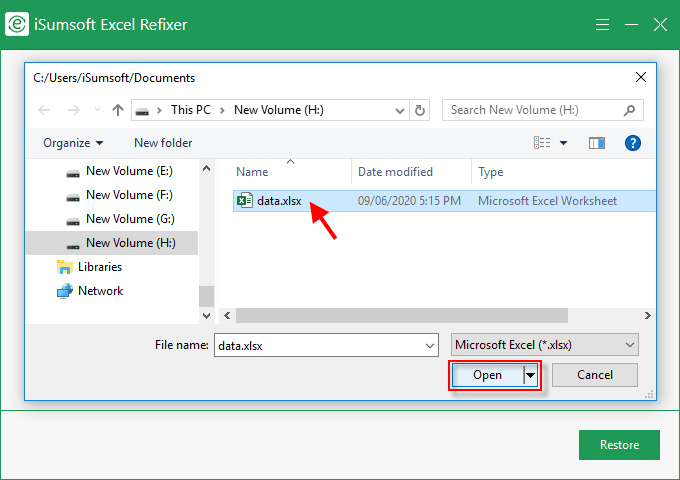 Step 2: Click Restore to recover the corrupted Excel file.
1. Click Restore in the lower right corner. The software will immediately start recovering the corrupted Excel file.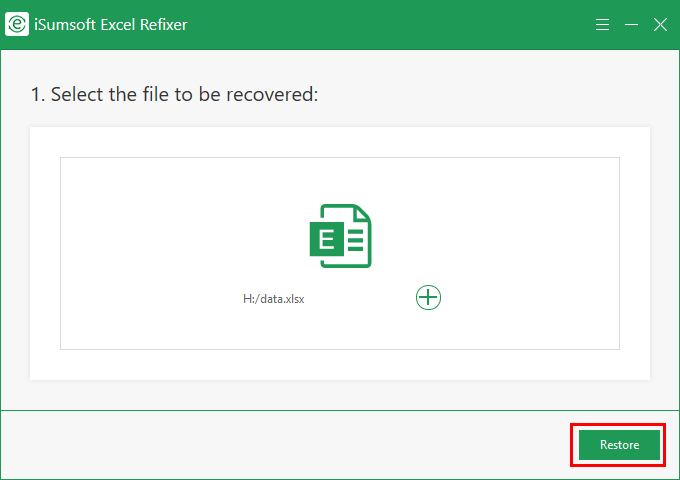 2. A few seconds later, the corrupted Excel file is recovered successfully.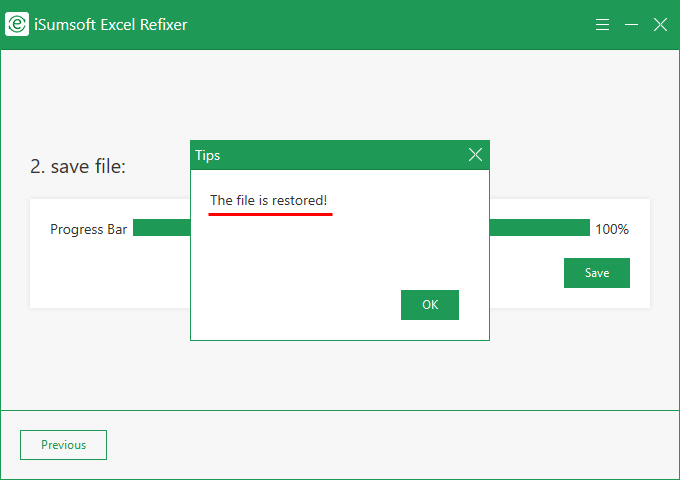 Step 3: Save and view the recovered Excel file.
1. Click Save.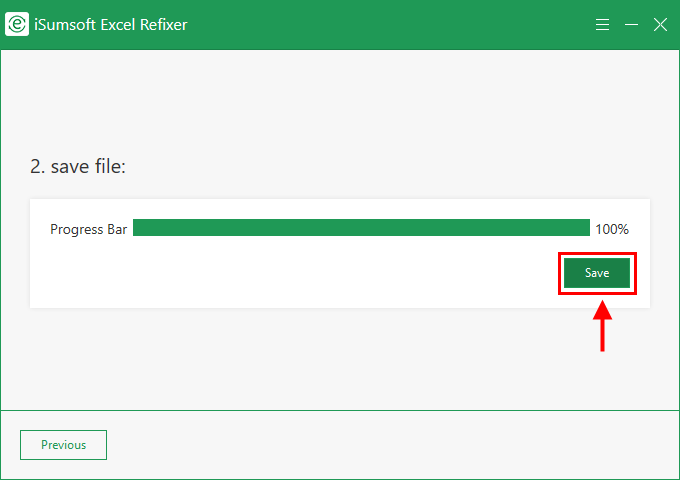 2. A dialog opens. Choose one location where you want to save the recovered Excel file, and then click Save.
3. The recovered Excel file is saved successfully. Then you can open and view its contents without any problems.