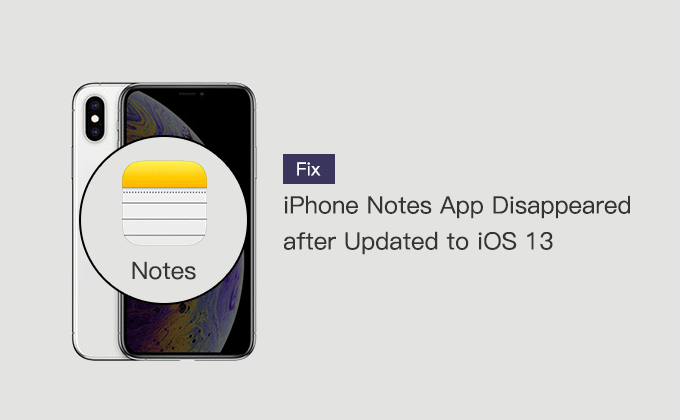 Notes app on the iPhone is often used to record personal thoughts, activities or transactions, shopping lists, etc. However, when iOS 12 was updated to iOS 13 on the iPhone, the Notes app disappeared from the iPhone device….
Read More »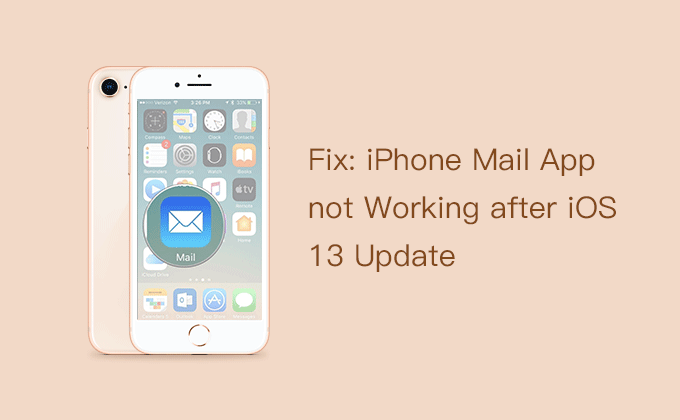 A few days ago, my iPhone Mail app is not working after iOS 13 update and has stopped receiving new emails. Even rebooting the iPhone device many times won't fix the problem. Did you have this problem when…
Read More »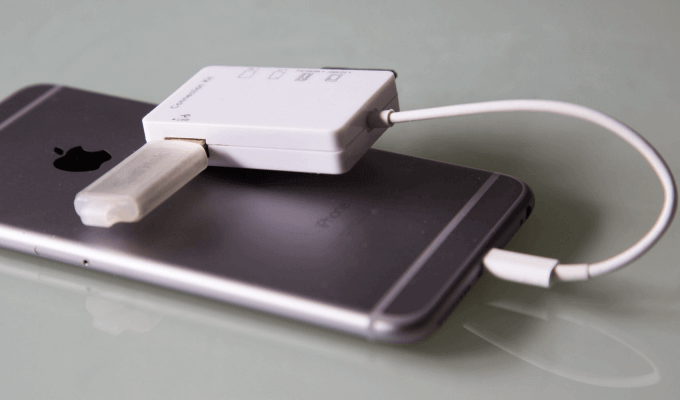 iOS 13 and iPadOS 13 bring support for external hard drives and flash drives. Once connected to the drive, you can move files between the drive and your iPhone or iPad. This is a great way to free…
Read More »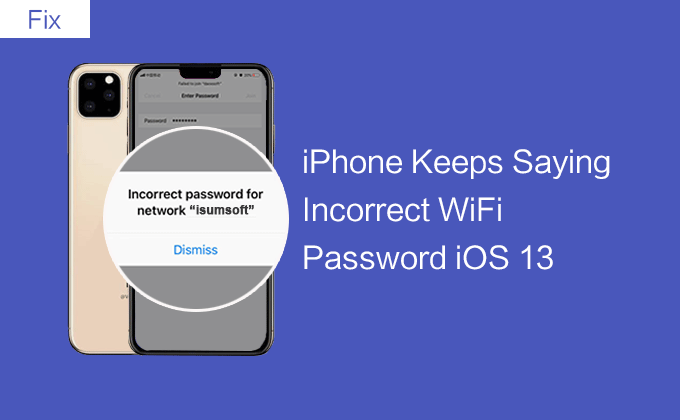 "I'm using the iPhone 11. When I enter my Wi-Fi password to connect to Wi-Fi, the iPhone keeps saying "Incorrect password" Fails to join Wi-Fi in iOS 13. I don't know where is wrong and cannot find a…
Read More »
iCloud Activation Lock is a security feature of iOS designed to prevent anyone else from using your Apple device if it's ever lost or stolen. The activation lock is tied to the "Find My iPhone" setting on iOS….
Read More »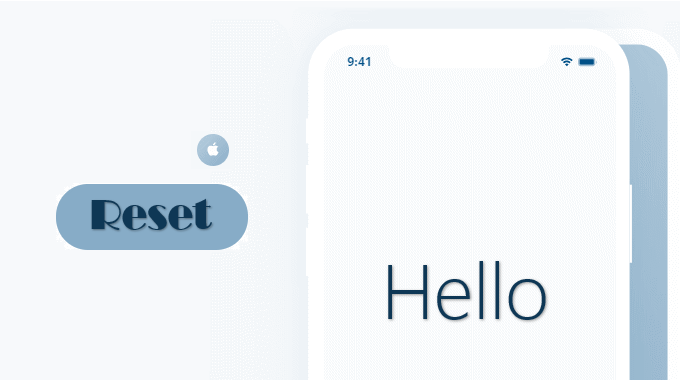 Resetting the iPhone is a quick way to solve many problems. For example, unlock an iPhone that has been disabled by entering the wrong passcode too many times, remove the Apple ID account from the iPhone, free up…
Read More »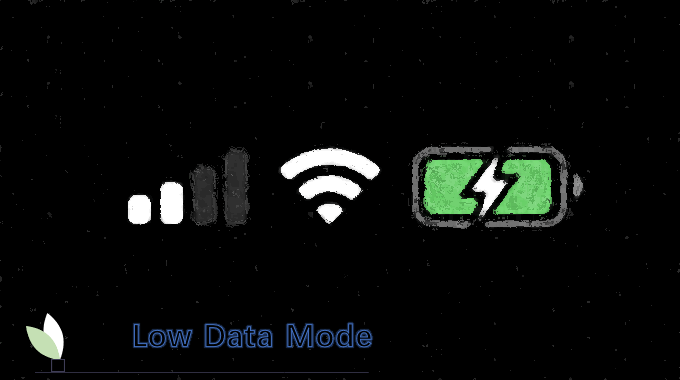 Is there insufficient data for your limited mobile plan? Most carriers send a warning when you near your data limit. You can try a new low data mode to reduce the amount of data used on your iPhone….
Read More »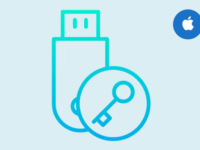 We'll show you how to use Mac's internal encryption program to encrypt a USB flash drive without losing data. The Mac has built-in great encryption. You can encrypt and protect external drives with a password using the Disk…
Read More »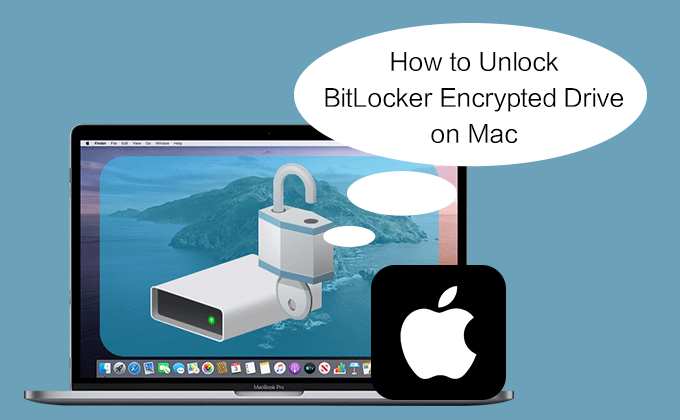 A drive (e.g. USB flash drive) encrypted with BitLocker requires to be unlocked before you can use it on a computer, including Mac. When you insert a BitLocker drive to a Windows computer, Windows automatically pops up a…
Read More »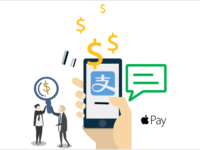 Smartphones have drastically made life simpler. It changes how we shop and buy, Mobile payments are more quick and convenient, it has now become the trend. However, mobile payment security concerns have sounded the alert for us. Recently,…
Read More »