I forgot the screen time password on iOS 12. Apple's advice is to erase your device and set it up as a new iPhone. I tried to reset the iPhone by erasing all content, but that won't work on my iPhone's Settings app because it requires to enter both the lock screen and the screen time password. What if I don't want to erase the current content of my phone? Is there a feasible method to recommend?
Screen Time Passcode is a four-character numeric code that's different from the passcode you use to unlock your device. There are 2 feasible ways to turn off Screen Time passcode and remove Screen Time passcode from your iPhone or iPad:
Turn off Screen Time on iPhone without Passcode via iPhone Passcode Refixer
If a Screen Time passcode is set up on your iPhone with iOS 12, unfortunately, you forgot that passcode, then you can use the professional tool – iPhone Passcode Refixer to help you remove the Screen Time passcode from your iPhone. This will remove the passcode without causing any data loss on your iPhone.
Just do the following steps:
First of all, you need to connect your iPhone to the computer using its USB cable. Download and install the iPhone Passcode Refixer program on a computer.
Step 1: Launch the program, click on Remove Screen Time passcode from the main interface.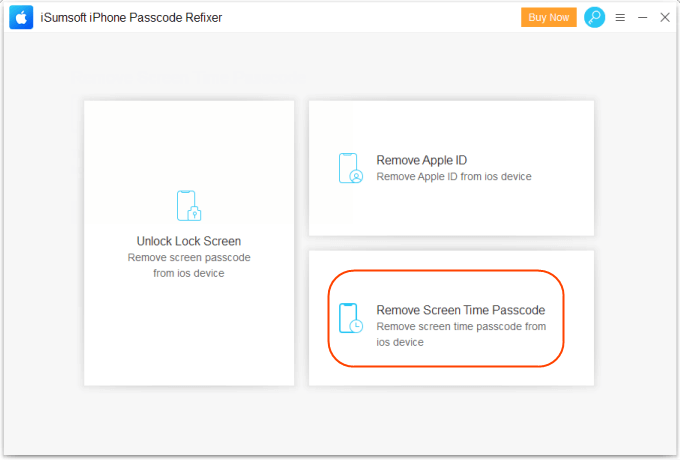 Step 2: Unlock your iPhone and trust this connection.
Enter your passcode, if you have one, to unlock your iPhone
Tap Trust to allow your computer to access your data.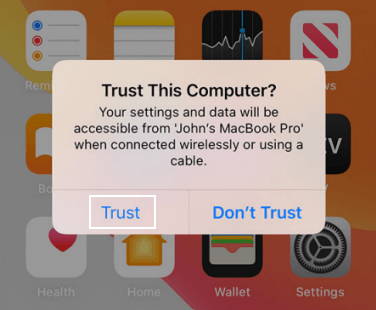 Step 3: Click the Start button to confirm the Screen Time passcode removing.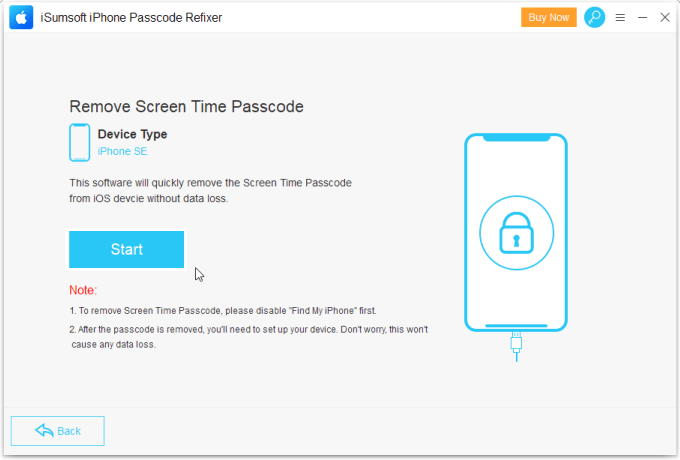 Note: If the Find My iPhone has been turned on, you need to turn it off first.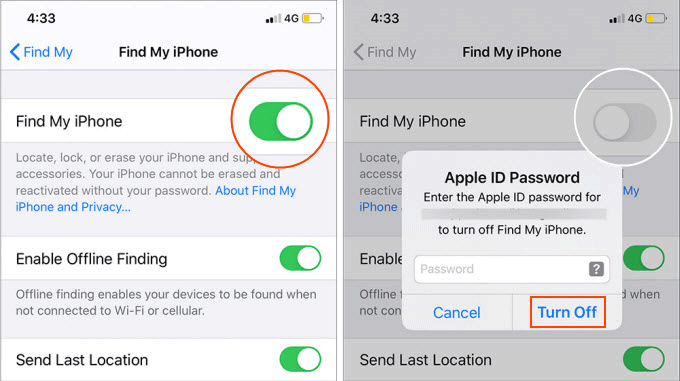 Wait for the process to end, the Screen Time passcode can be removed successfully, then you can set up the screen time passcode again.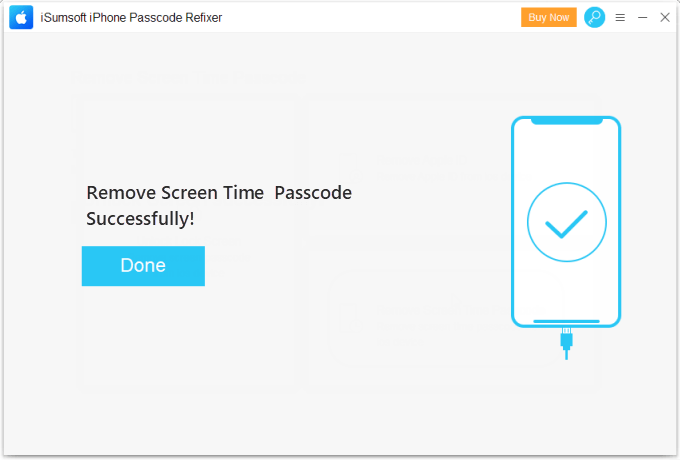 Turn off Screen Time without passcode via a Factory Restore
A factory restore erases the information and settings on your iPhone or iPad, including the Screen Time passcode. Before that, you need:
Backup your iPhone to computer
If you want to save the information on your iPhone, iPad, or iPod, make a backup without checking Encrypt Backup first.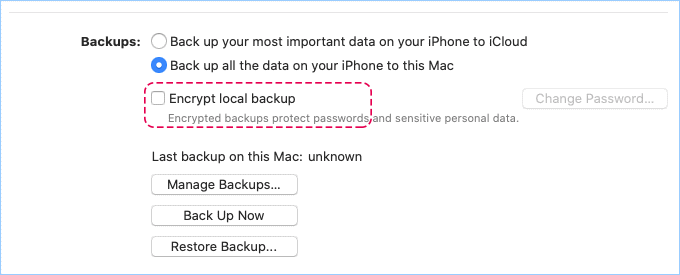 Disable Find My iPhone
If you're signed in to Find My iPhone, you need to sign out before you can restore it. Go to Settings > [your name] > iCloud, tap Find My iPhone, then turn it off. If you cannot turn it off because you don't know the iCloud account password, learn what to do.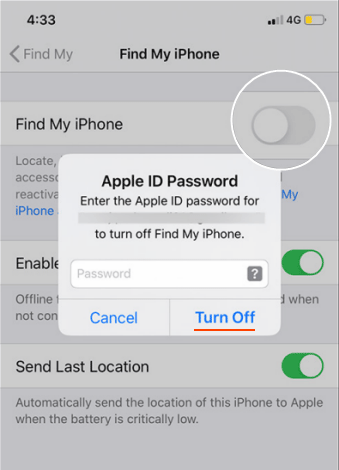 Restore your iPhone to factory settings
Connect your device to your computer.
Unlock your device with a passcode and tap Trust This Computer
Select your device when it appears on your computer.
Click Restore iPhone.
Click Restore again to confirm.
Your computer erases your device and installs the latest iOS software.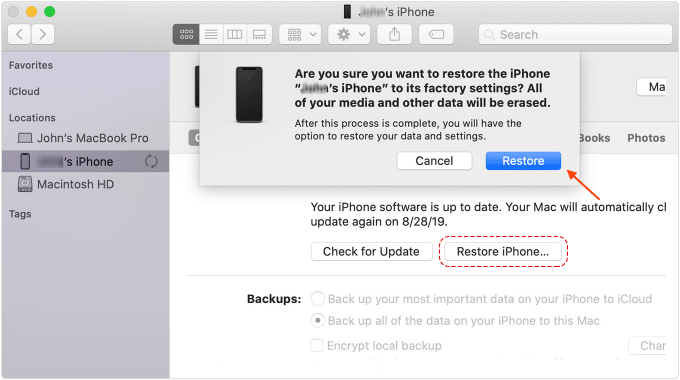 After your device restores to factory settings, it restarts. Now you can set it up as new.
How to avoid forgetting Screen Time passcode?
Losing a passcode or password will not only take a lot of time, but it will also cost a lot of money. You won't believe that some data is expensive: sometimes, the price of the data will be higher than the price of the iPhone. Right! Unfortunately, sometimes losing your password is inevitable, so backing up this information becomes very important.
You can avoid losing screen time passwords by simply entering all of your passwords into the Notes app and adding a password to all the notes you want to protect. You can lock all your notes with your fingerprint, face or password on iPhone. Then use iCloud to update and sync your notes on all your devices. This way, you'll see your notes on all Apple devices that are signed in with the same Apple ID.
Video tutorial of removing | turning off Screen Time passcode: