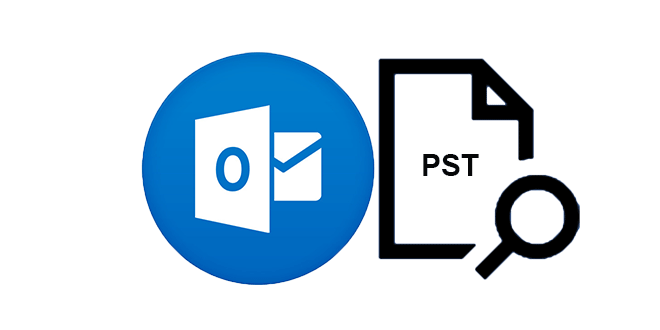 If you frequently use Microsoft Outlook, it's necessary for you to know the Outlook PST file as well as where it is located on your Windows computer. PST files play a quite important role in Microsoft Outlook. The emails, calendar, tasks, contacts, web browsing, and some other items are just saved in an Outlook .pst file. Hence, it's necessary for you to know where Outlook PST file is located, in order that you can manage, backup a .pst file or move it somewhere else. Now from this page, you can learn how to look up the specific path to Outlook PST files.
2 ways to look up where Outlook .pst file is located
Just open Outlook Account Settings so that you can see the specific storage path to PST files. There are two ways you can open Outlook Account Settings.
Way 1: Start Outlook to open Account Settings
Step 1: Start Microsoft Outlook and open the Account Settings.
In Microsoft Outlook 2010, click the File -> Info -> Account Settings. Then click the Account Settings.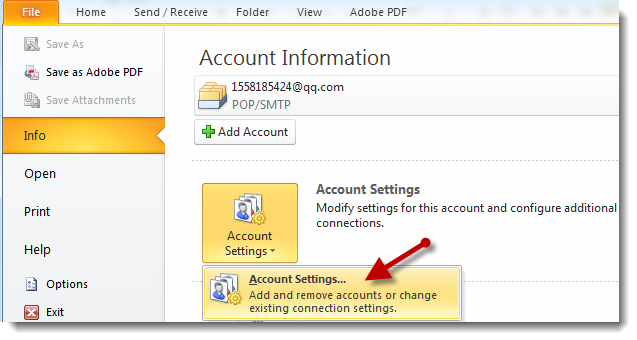 In Microsoft Outlook 2007, click the Tools -> Account Settings.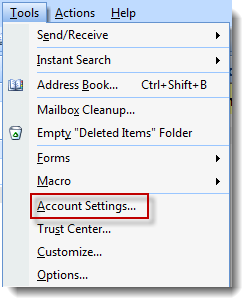 Step 2: In the Account Settings dialog, select the Data Files tab. Then it displays all .pst files names and where they are located.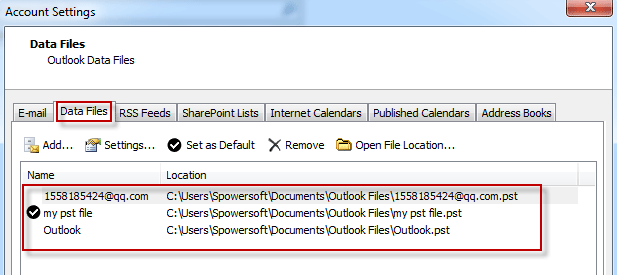 Way 2: Open Outlook Account Settings in the Windows Control Panel
Step 1: Click the Start -> Control Panel to open Control Panel.
Step 2: When the Control Panel opens. Click the User Accounts and Family Safety -> Mail.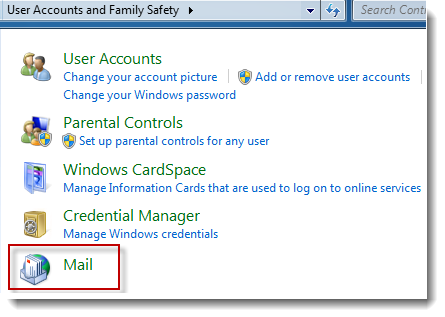 Step 3: Mail Setup – Outlook dialog opens. Click the Data Files button.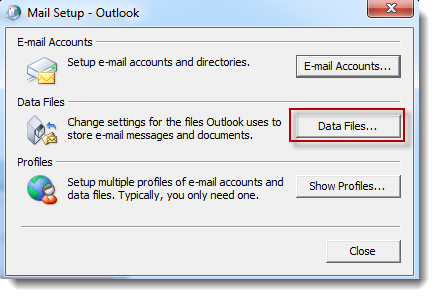 Step 4: Account Settings dialog opens. There you can see the names and locations of all .pst files.
Conclusion
Generally, Outlook PST files are located in your Windows User Data folder by default.
It can be in C:\Users\UserName\AppData\Local\Microsoft\Outlook\ or C:\Users\UserName\Documents\Outlook Files.
If you can't open your Outlook for some reason, then you can directly navigate to your User Data folder to find the .pst files. Or you can open Outlook Account Settings by opening Mail Setup in Control Panel to look up where your.pst files are located.