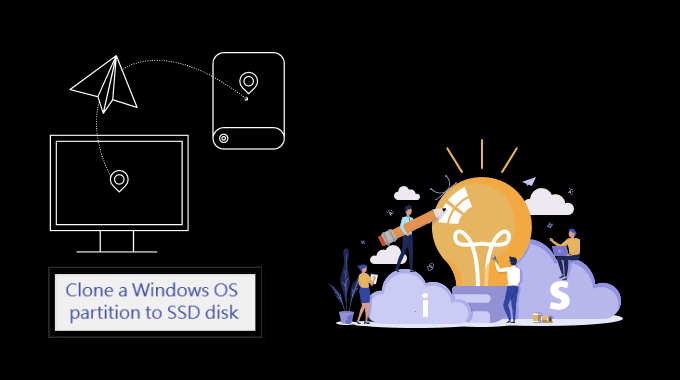 This article provides information on how to clone the Windows 10 OS to an SSD and set the new SSD as a boot drive without reinstalling your Windows operating system and programs.
Suffering from low disk space and slow boot speed? Planning to upgrade your old hard drive to a new SSD? If you're looking for an easy way to copy or clone Windows 10 to an SSD, a powerful drive cloning software can help you get the job done quickly. iSumsoft Cloner is such a secure and reliable system drive cloning software that will help you easily clone and migrate your operating system using a system copy feature. Here's how it works:
You can watch the video below and follow the detailed steps.
Steps to clone the Windows 10 OS to a new SSD
Step 1: Connect the new SSD to your PC.
After the computer recognizes the SSD, you may need to initialize the SSD disk to MBR or GPT – exactly the same as the current system partition style, so you can boot the system from it effortlessly after cloning the Windows OS.
Step 2: Copy the Windows 10 system disk to the new SSD disk.
Download iSumsoft Cloner and run it.
Select the "Copy" option in the left menu.
Select the drive letter where the operating system is installed (for example, C :).
Select the SSD as the target drive.
Click "Start" button to start cloning Windows 10.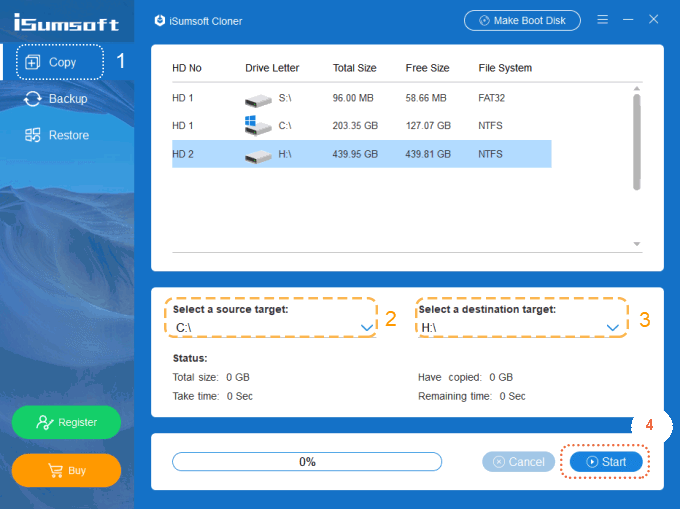 When the warning message indicates that the operation will erase the data on the target disk, just click "OK" to continue. All you need to do is wait until the cloning process to end. After the copy is complete, there will be a copy of the Windows operating system on the target SSD disk.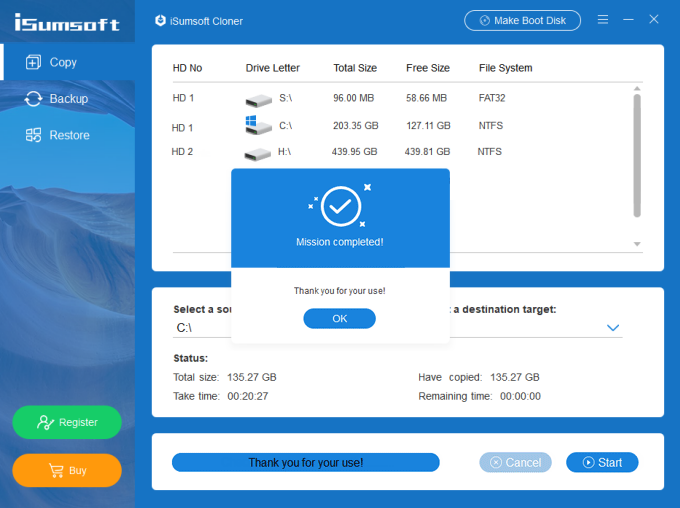 Step 3: Set the PC to boot from the SSD (the cloned Windows 10 system)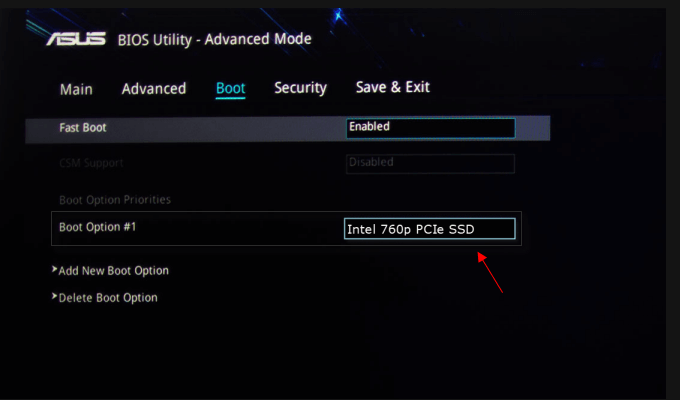 With these simple steps, you have completed the process of cloning the Windows 10 operating system to an SSD. It is worth mentioning that iSumsoft Cloner can also help you back up and restore Windows 10 system drive with ease.