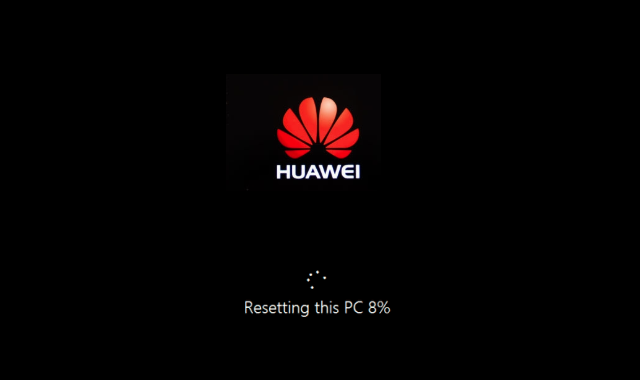 If you're having some issues with your Huawei MateBook series device, planning to sell it, passing it on to a relative, or trying to fix issues with your software that require a fresh installation of the Windows operating system, you'll first need to restore your MateBook to factory settings. This tutorial will illustrate you how to reset Huawei MateBook to factory settings. Before restoring to factory settings, back up the data in Disk C to another external drive and connect your MateBook X to the power supply.
Step 1: Backup your files
It's recommended to back up your important files before resetting your PC, just in case everything on it is lost, so you'll need to back up any files and documents you want to keep.
The easiest way to do this is to drag the contents of your Documents folder (and any others you want to save) onto an external storage device, such as a hard drive or USB flash drive. Alternatively, you can use cloud storage such as OneDrive. Uploading to cloud storage will be much slower than using an external hard drive, however, so think twice before using it for more than a few gigabytes worth of files.
Step 2: Save your software serial numbers
Any installed software will also be lost when you wipe your PC (whichever method you use), so you'll need to reinstall it afterward. So review what's currently installed, and dig out the corresponding install discs and serial numbers.
Most relatively recent software can usually be downloaded, too, but you'll still need a valid serial number or activation code to use it. If you don't have these, a free tool like iSumsoft Product Key Finder, which will list all software installed on your PC and any corresponding serial numbers — Just with one click on Start Recovery, all product keys and serial numbers of all software programs currently installed on your computer will be found and displayed on the screen.
With one click on Save to File, all the recovered product keys will be saved to a .txt file so that you can copy and paste them anywhere.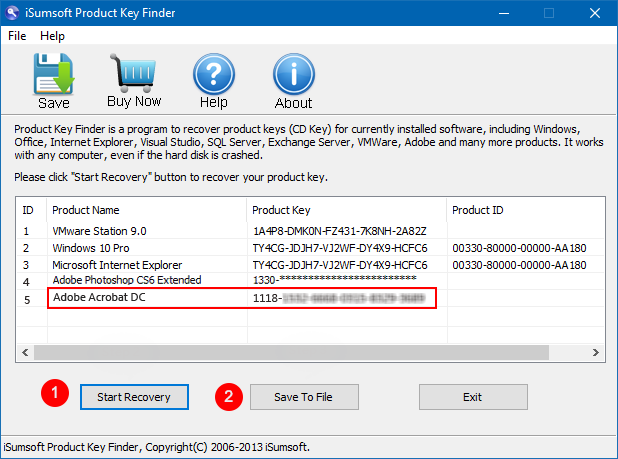 Step 3: Reset to Factory Settings
Make sure connect your MateBook X to the power supply. Then you can restore your MateBook X to factory setting in either of the following ways:
Option 1: Reset this PC
Windows 10 has a built-in method for wiping your PC and restoring it to an as new state. You can choose to preserve just your personal files or to erase everything, depending on what you need.
Go to Start > Settings > Update & security > Recovery, click Get started and select the appropriate option. Then follow the on-screen instructions to restore your device to a factory fresh state.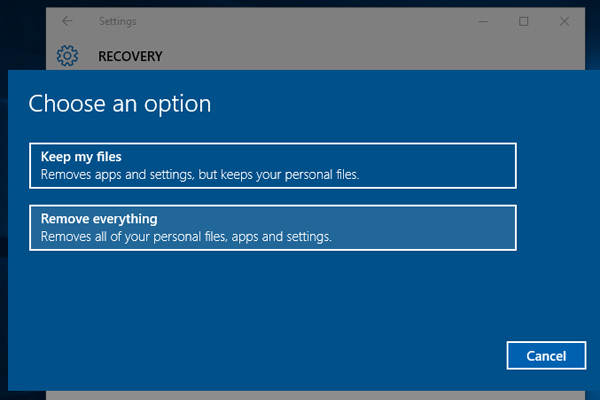 Option 2: Huawei MateBook X Recovery Key
Hold down the F10 button when powering on your computer, and access the factory settings screen. Then tap on the Start button on the screen to begin the resetting process. Follow the on-screen instructions to restore your computer to the factory settings.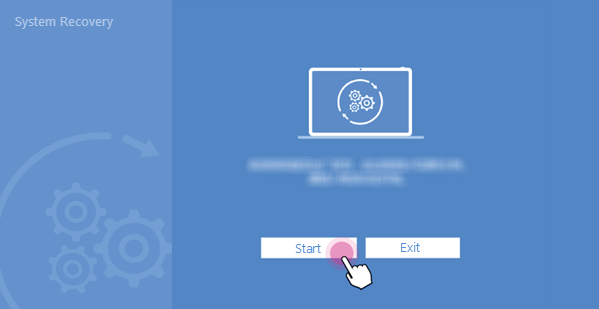 Securely format the PC
If you're selling or giving your PC to someone else, it's a good idea to securely erase the hard drive before reinstalling Windows 10 to prevent any old data from being recovered. FileZero is such an advanced file deletion tool that can help you erase data from your hard drive, so that deleted items cannot be recovered by any third-party data recovery methods. More see: How to completely delete files from hard drive irrecoverably.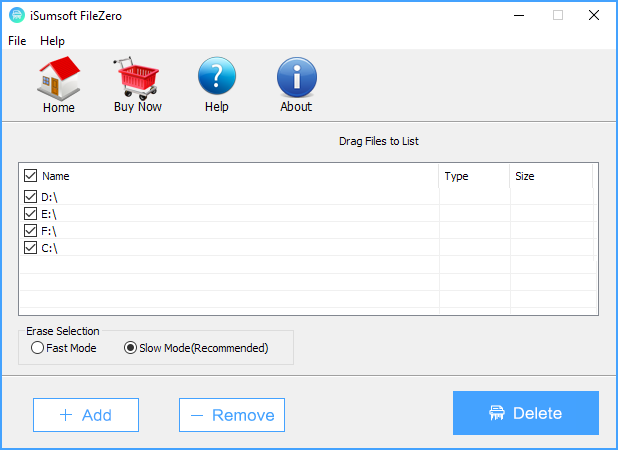 Apart from the fact that you'll be giving the new owner access to all of your files and other personal information. If your PC won't start and you haven't created a recovery drive, download installation media and use it to restore from a system restore point or reset your PC.