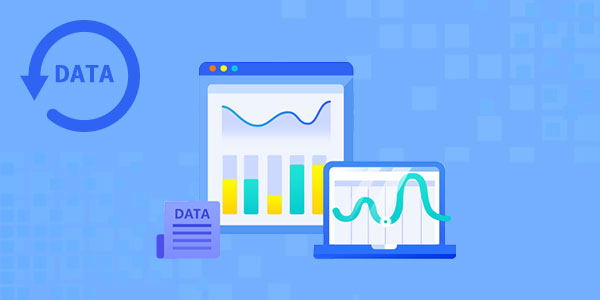 If you spend countless hours creating documents and organizing your digital files. And if you don't always back up this information, your computer broke down today, can you restore its data? If the answer is "no", a serious computer problem may bring you a huge regret. At this point, I suggest you need a better backup plan! Here are some suggestions for backing up important personal data.
Tips: Do a good data backup solution help prevent data loss.
Some suggestions about backup data
1. Backup data to an External hard drive.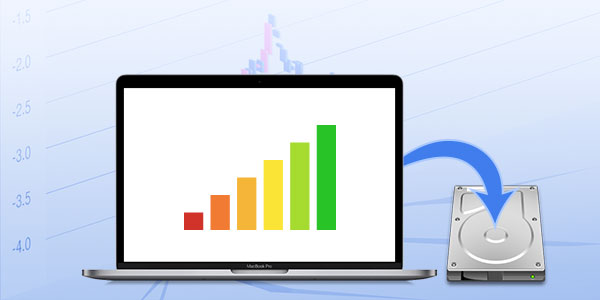 As a computer owner, the most important thing you can do is to consistently and reliably back up data to your removable disk. After backing up to a removable drive, it is strongly recommended to use BitLocker to encrypt External hard drive.
Important: Remember to use complex BitLocker password, setting simple passwords are easy for others to crack. Otherwise, External hard drive loss will be troublesome. Get more tips on suggestions for using BitLocker.
2. Keep data in the OneDrive.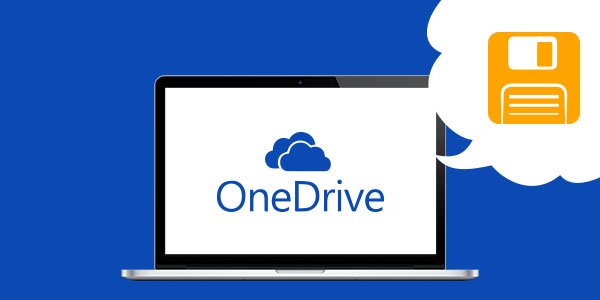 OneDrive is a free and secure online storage space where you can securely back up personal data like tax returns or photos, media including music and videos, as well as business documents like presentations and spreadsheets. When backed up, using software like rar/zip for encryption, and remember to use a complex password to prevent data theft. Get more tricks on creating a password protected zip file.
3. Backup data to a mailbox.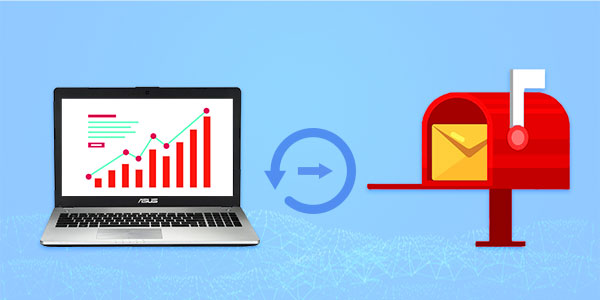 If your data is sensitive or important to you, such as irreplaceable family photos or video, tax returns or data that drives your business. The best solution is to back up the data to the mailbox. To be honest, if you don't use the free backup service that will cost you a few dollars a month, but considering what you get, it's the cheapest policy you can find. In the meantime, to prevent data from being accessed and stolen by unaccredited people. Similarly, using rar/zip to encrypt data with complex but easy to remember password after backing up.
What's more, do not back up data to the same computer, or connect the backup data to the computer. Because some viruses can delete, rewrite, or encrypt all data on your computer.
Do not store the encrypted key or password in the same place.
Conclusion
Although we discuss several suggestions are detailed above, the traditional backup software is an option, but on the whole, they are safer than backing up to the Internet. Thus, they are the most important thing to consider, if you take action on them, which will help you avoid some of the more serious and expensive issues.