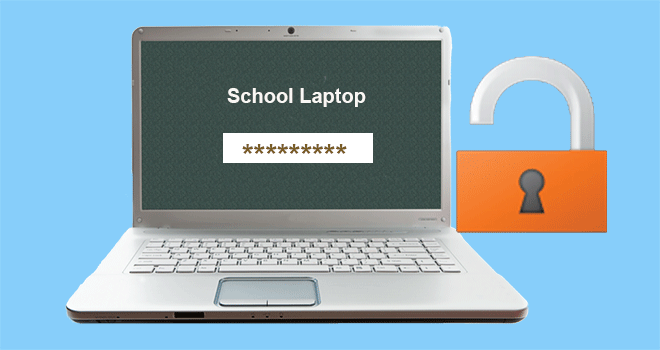 Most students especially college students have laptops for study and fun at school. If a school laptop is locked, the student may get panic and have no idea how to unlock it and end up taking the laptop to a computer repair store. Many problems can cause a school laptop to lock up, including forgetting login password, no administrator rights, and so on. Now this page will illustrate how to unlock a school laptop.
In any case, in order to unlock a school laptop let's firstly prepare a bootable USB.
Step 1: On anyone computer with internet access and admin rights, download and install Windows Password Refixer.
Step 2: Run this software and then select USB Device.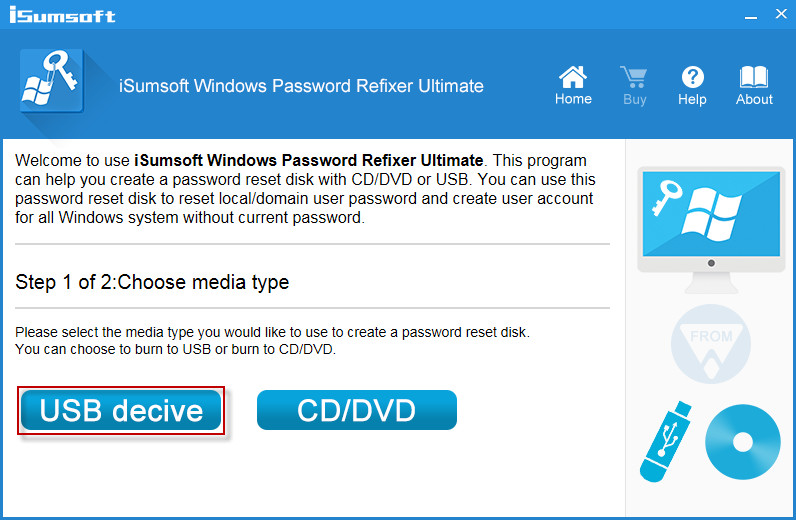 Step 3: Insert a USB flash drive into the computer. Select the drive from the drop-down and then click on Begin burning button.
Step 4: When Burning Successfully pops up, it means you have successfully created a bootable USB.
Next, we will use the USB to unlock a school laptop.
No admin rights – how to unlock a school laptop
When using a laptop, you find you have no rights to download, install, or run the software. That's because you have no admin privileges. In this case, you can add an admin account to unlock the school laptop
Step 1: Connect the USB drive to the school laptop. Start or restart it and set the laptop to boot from USB drive. Once laptop boots up, Windows Password Refixer will run.
Step 2: Click on the Add User button. Enter the username and password so that you can add a new admin account on the laptop. Then log into the school laptop with the new admin after laptop restarts.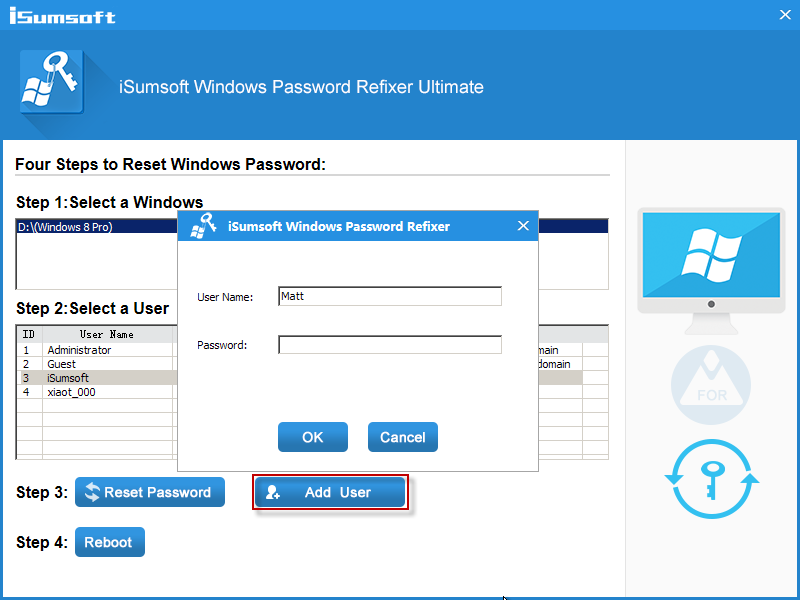 Forgot login password – How to unlock a school laptop
If you forgot the password for login to your school laptop, take it easy. You can remove the password using the USB drive created above.
Step 1: Boot school laptop from the USB drive.
Step 2: Click on the Reset Password button. Then click on Yes to reset the password to blank.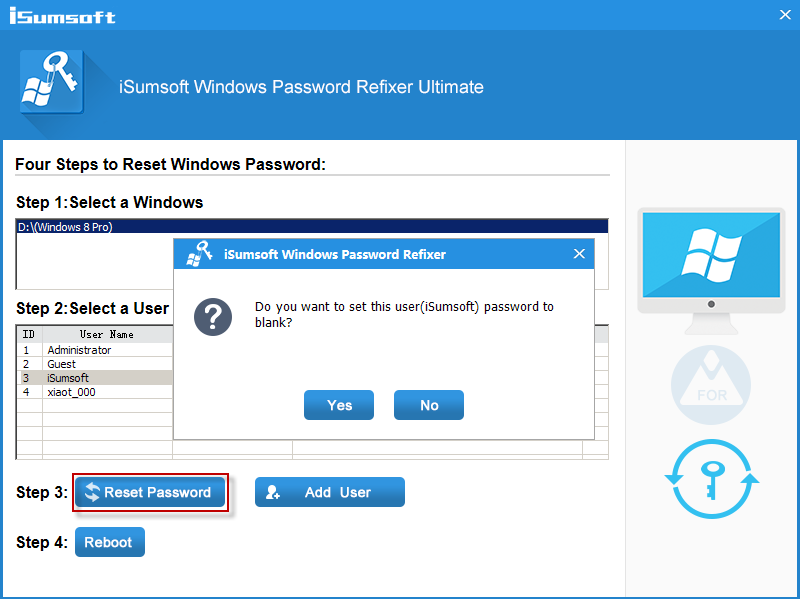 Step 3: Once the password is removed, click on the Reboot button and disconnect the USB flash drive. The school laptop will reboot and get unlocked, and then you can log in without a password.