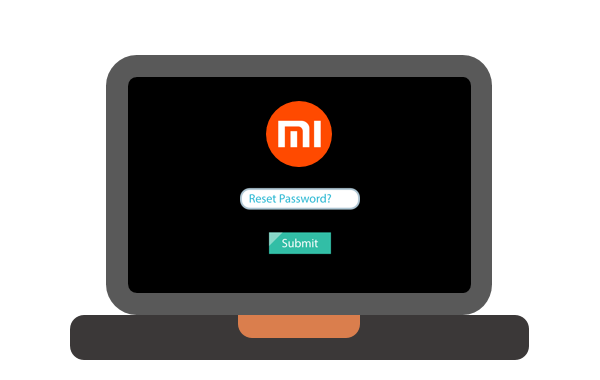 Found you were not able to remember your password and hence not able to sign in to the system on Mi Notebook Pro? It's probably one of the worst things that can happen in our digital life. Fortunately for all of us, there are a few reliable ways in which you can reset your laptop password without worrying about data and additional issues.
These days most laptops have evolved ways of password recovery built into them already. As such, the success rate for retrieving lost passwords from them is high.
Mi Notebook based on Windows 10 is a good example of this. During installation, Microsoft forces you to create a free Microsoft account and email address. This account can be used as your primary means of recovery if you do lose or forget your login credentials.
How to Reset a Locked Windows 10 Password
If you can't remember your Windows password on a Xi Notebook Pro, simply use the "Password Hint", "Reset Password" or "Forgot Your Password" link found at the login screen and follow the instructions that appear to regain access.
The steps involved are familiar ones: Answer some pre-established security questions successfully or enter a one-time code sent to your phone or alternate email address, etc. Once done, you'll either be granted access to the account or be given the opportunity to reset the password for it before being granted access.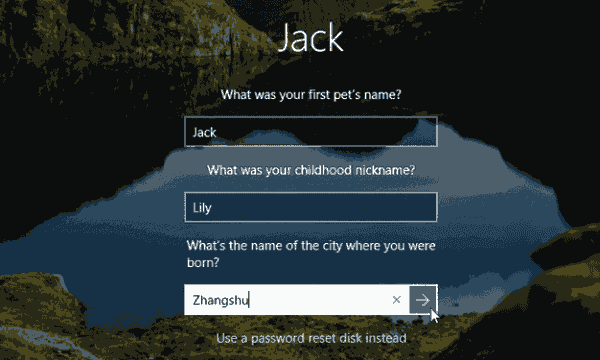 Best Way to Reset Password on Older Computers
The means of recovering password on old computers tend to be more limited and usually require some mid-level computer knowledge and know about how to help with the retrieval process. These cases may also incur additional expenses, such as buying third-party software to help recover lost passwords or hiring a technician for assistance. In such situations, please know that the cost of your efforts may sometimes outweigh the value of what you're trying to unlock.
Still, there are options available. iSumsoft Windows Password Refixer can help reset Windows password and get you back into your PC quickly and easily. All you'll need is to borrow another computer to download Windows password reset tool and then burn a copy a file to a USB drive, and you'll be on the road to recovery before you know it.
With this tool, you can create a password reset disk, then have the locked computer boot from that USB disk. Just select one of the accounts found on your Mi Notebook, and click on Reset Password. Thus, you can regain access to your system.