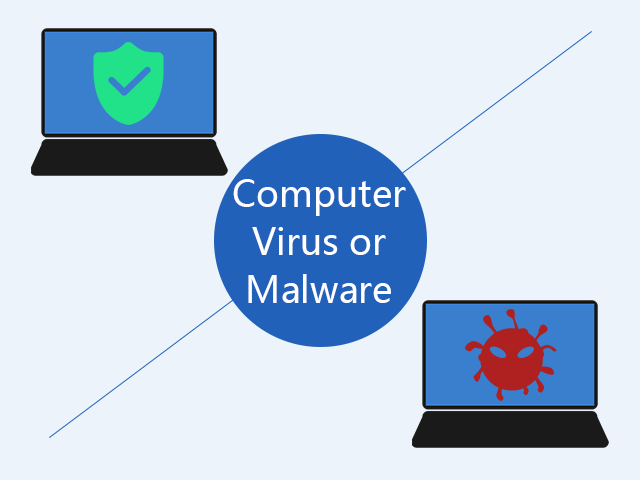 There's nothing more frustrating than discovering that your computer has a virus and that you haven't backed up all your data. No one wants to have a computer infected with a virus. This is why we form the good habit of protecting the security of the computer at ordinary times as well as it is very important to install reliable antivirus software to avoid some viruses or malware from invading the computer.
Meanwhile, the risk of a computer has a virus or malware is increasing. Computers are more vulnerable to malware, viruses, advertising software, and cyber attacks, which are especially harmful to the health of computers. So here come up with these questions: How to tell the computer has a virus or malware? What are the signs of virus or malware infection? How to avoid a virus or malware infection?
What are the signs that the computer has a virus or malware?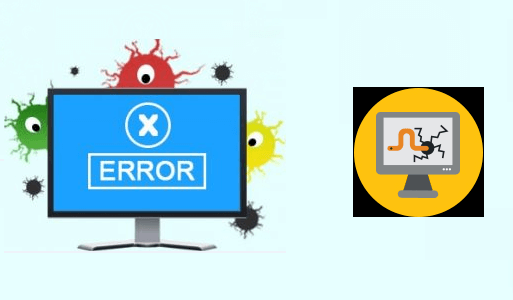 Here are some signs that your computer may have a virus or malware:
Computers start to run slowly or hang up frequently.
The computer is so hot and runs out of disk space without good reason.
Network access was suddenly interrupted.
The mouse, keyboard or touchpad doesn't work properly.
Accidentally start or close computer program.
Unexpected toolbars appear in the browser.
Security software or firewalls are disabled.
Antivirus programs stop working, updating, or be disabled.
You are redirected to a page you don't intend to visit when you visit a website.
Received unexpected information when browsing, such as a pop-up ad.
Saw the unexpected Windows error message.
Received a lockdown warning.
Stop receiving emails and unable to access the files on the computer.
Noticed unusual transactions in a bank account or credit card.
Some important Windows features are disabled such as task manager, registry editor, control panel, command prompt, etc.
If you see these signs above, your computer is likely infected with a virus or malware. Stop using your computer immediately and scan it for viruses or malware.
Note: To avoid further damage, don't click on these pop-ups, don't respond to unsolicited emails or messages, don't click on any attachments or links in your email and just download the free app you trust.
How to avoid if your computer has a virus or malware?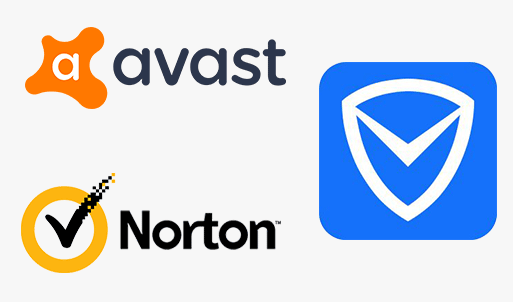 To our surprise, the hackers have been creating more complex viruses and Trojan horses. What's worse, these viruses or malicious software can be run in the background and we even don't realize them. As they wander around, they constantly create all sorts of chaos, stealing, and so on, eventually causing a computer storage device to crash. At this point, you need to download some reputable and free antivirus software to check if your computer is poisoned so that avoid these problems. Most importantly, I am honored to be here to recommend several free and practical version of Avast, Norton, and Tencent PC Manager, but I also believe in some other good programs.
Avast is free and fairly comprehensive antivirus software that can accurately detect viruses, spyware, worms, Trojans, and malware.
Norton is not only an information security product for individual users but also a widely used antivirus software that protects your computer from viruses, spyware, robots, worms. It also minimizes the impact on performance.
Tencent PC Manager has basic antivirus and protection function. It not only has the function of fixing loopholes, cleaning up garbage but also can speed up and maintain the speed of the computer running.
Therefore, the most reliable way is to download this free and practical antivirus software for system scanning that avoids your computer has a virus or malware.
Conclusion
From now on, do antivirus scanning on your computer every day and update antivirus software timely to avoid signs of poisoning on the computer.