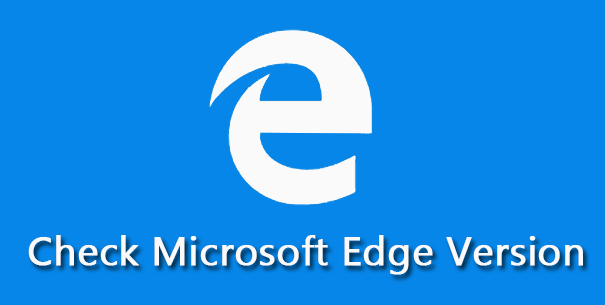 Microsoft Edge is the default web browser in Windows 10. Sometimes you may need to know what version of Microsoft Edge you are using so that you can determine whether you need to update it to the latest. If you need to check the version of Microsoft Edge in Windows 10, follow the simple steps.
How to check Microsoft Edge version in Windows 10
Step 1: Open the Microsoft Edge on your Windows 10 if you haven't done so.
Step 2: Click the three dots located at the upper-right corner of the Edge window, and then click Settings in the pop-up menu.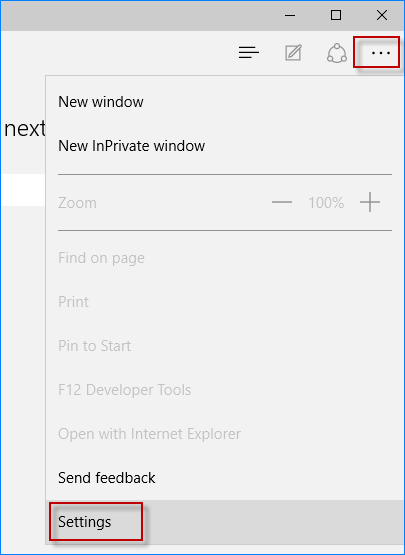 Step 3: When it displays the Settings menu, scroll down to the bottom and you will see "About this app", under which you will see the version number of the Microsoft Edge installed on your Windows 10.