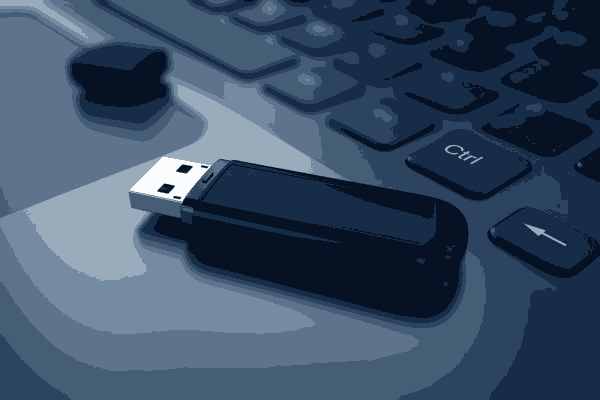 We assume that you have a Windows PC that shipped with UEFI. If you want to boot the system from a USB drive, you need to enter UEFI BIOS to set up configuration by pressing a certain key like DEL, F2 when your computer first starts up.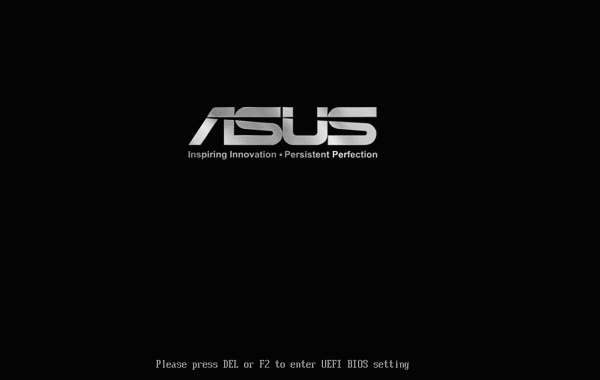 While if you cannot be accessed by pressing keys on the keyboard. Instead, you have to restart Windows in a special way and then go through some menu options.
To do this, hold the Shift key while you restart Windows to enter Advanced startup. In Advanced Startup menu choose Troubleshoot > Advanced Options. From there, click UEFI Firmware Settings, it should take you to the BIOS you need.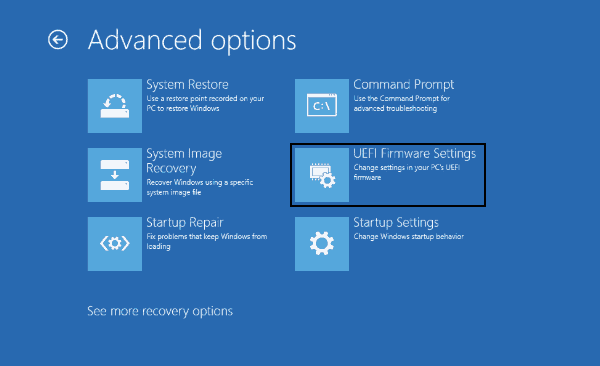 Disable Secure Boot in ASUS UEFI BIOS Utility
Once you enter the BIOS configuration, go to the "BOOT" tab. Select "Secure Boot" and change "OS Type" settings to Other OS to disable secure boot. Hit the ESC key to return to the previous Boot menu screen.

Enable Legacy Boot Mode
Also, under the boot menu, select 'CSM (Compatibility Support Module)' and confirm the 'Launch CSM' setting is on 'Auto'.

Change Boot Order
In Boot Option Priorities, change the boot device priority so that your USB drive is the first boot device. Press F10 to save settings and exit the bios. But you may want to change it back later to avoid booting to external devices accidentally when they are plugged in/installed.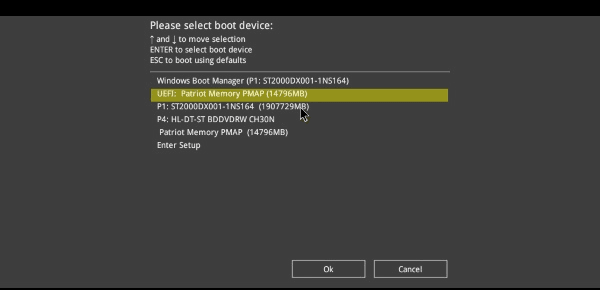 You can watch the following video and follow the detailed steps.