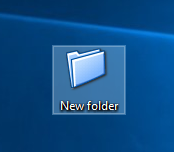 All Windows including the latest Windows 10 use the same icons for all file folders by default. Generally, you would not want to change the file folder icons. However, if you have lots of file folders in the same directory, it may be a bit difficult for you to quickly find your desired folder. Then why not change the default icon for the file folder you need to frequently access so that the folder can stand out more and can be easier to be recognized? If you think it is a good idea, now this post will show you how to change the file folder icon in Windows 10.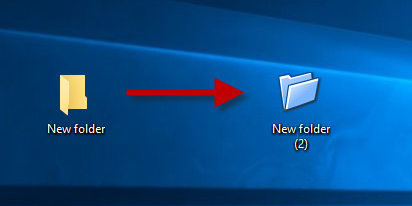 How to change file folder icon in Windows 10
Step 1: Right-click on the file folder, the icon of which you want to change, and select Properties from the context menu.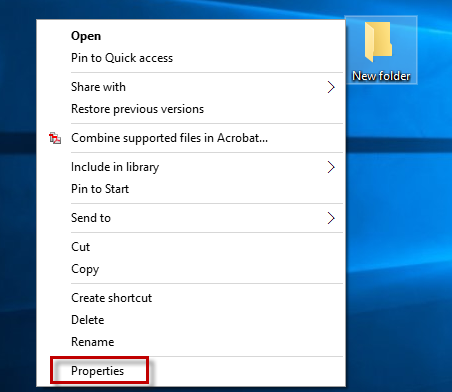 Step 2: In the folder Properties dialog, select the Customize tab, and click the Change Icon button.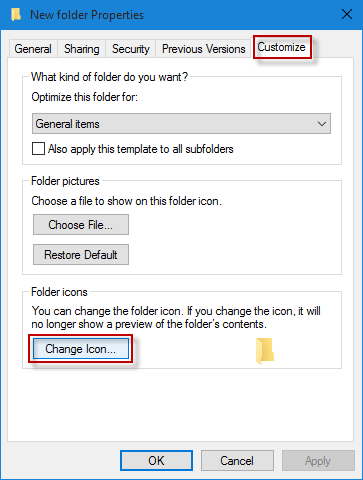 Note: If you change the icon, it will no longer show a preview of the folder's contents.
Step 3: In the Change Icon for Folder dialog, select an icon you like from the list, and click OK.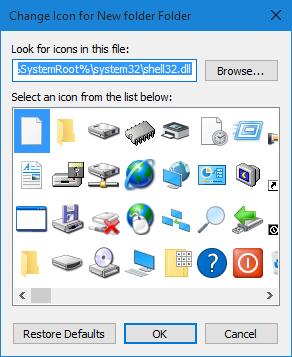 If you want to use an icon from another location, click the Browse button, and navigate to the path to your desired icon. Select the icon, and click Open.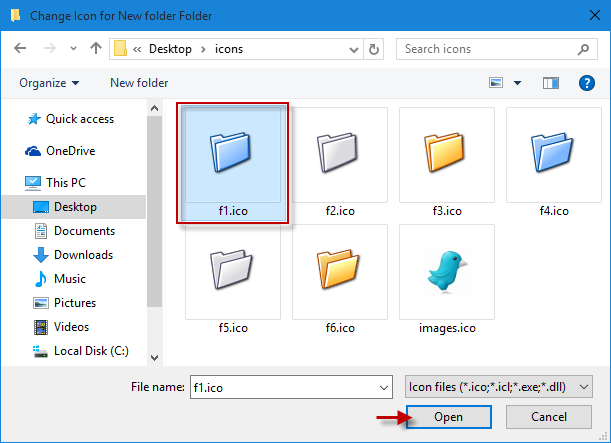 Note: You only can choose from the .icon files. If you want to use an image/picture, you need to first convert the image/picture file to an icon file using a format conversion tool.
This will add the selected icon to the list. Highlight the icon and click OK.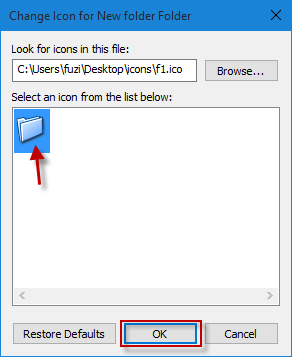 Step 4: Finally, click Apply to apply the changes. Then the icon of the file folder is changed as your desire.