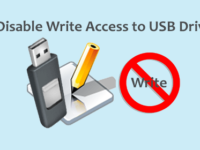 Sometimes you may don't want anyone else to copy, modify, or remove files on your removable USB device. Then it's a good idea to disable write access to the USB drive. Here in this post, we will show…
Read More »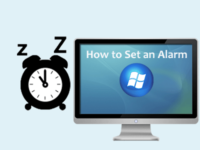 Mostly, we set alarms using an alarm clock, or a mobile phone. Sometimes, you may want to set an alarm with a computer. Now, this post will show you how to set an alarm on Windows 10 computer….
Read More »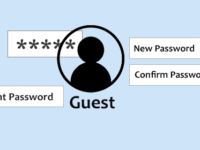 If you have enabled the Guest account on your Windows computer and want to set a password for it, check out this post. It will show you two available methods to set or change the password for the…
Read More »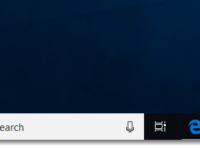 By default, the "Search the web and Windows" box shows on the left side of the taskbar in Windows 10. You can use the search box to search programs or folders you want. This is a useful feature….
Read More »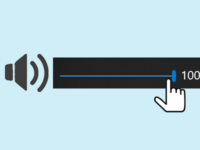 When working with a PC/laptop/tablet, we usually need to change the sound volume. Some people like to turn the sound to maximum volume, while some like to turn off the sounds completely. Now, this post shows you how…
Read More »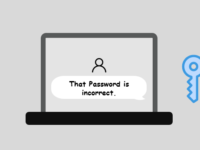 You previously set a password on your ASUS Zenbook laptop for logging into Windows 10, but now you forgot the password and get locked out of Windows 10 as well as your laptop? Just take it easy. There…
Read More »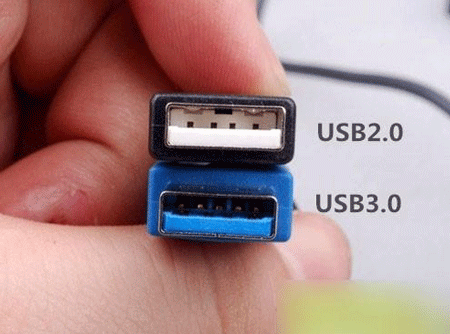 The version of the USB connector has developed from 1.0 to 3.0. Now most computers and other devices use USB 3.0 port because of its high speed of transfer. However, there are still many computers using USB 2.0,…
Read More »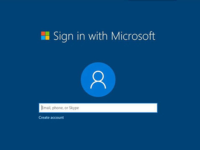 If you use a local account to sign in Windows 10 and now want to use a Microsoft account instead, this would be easy. Here in this page, I will show you how to sign in Windows 10…
Read More »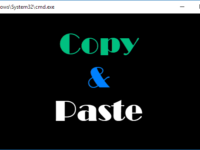 Usually, we enter commands manually in the Command Prompt on Windows 10/8/7. In fact, you can directly copy and paste text in Command Prompt if you want, which will save your time. Now, this post will show you…
Read More »